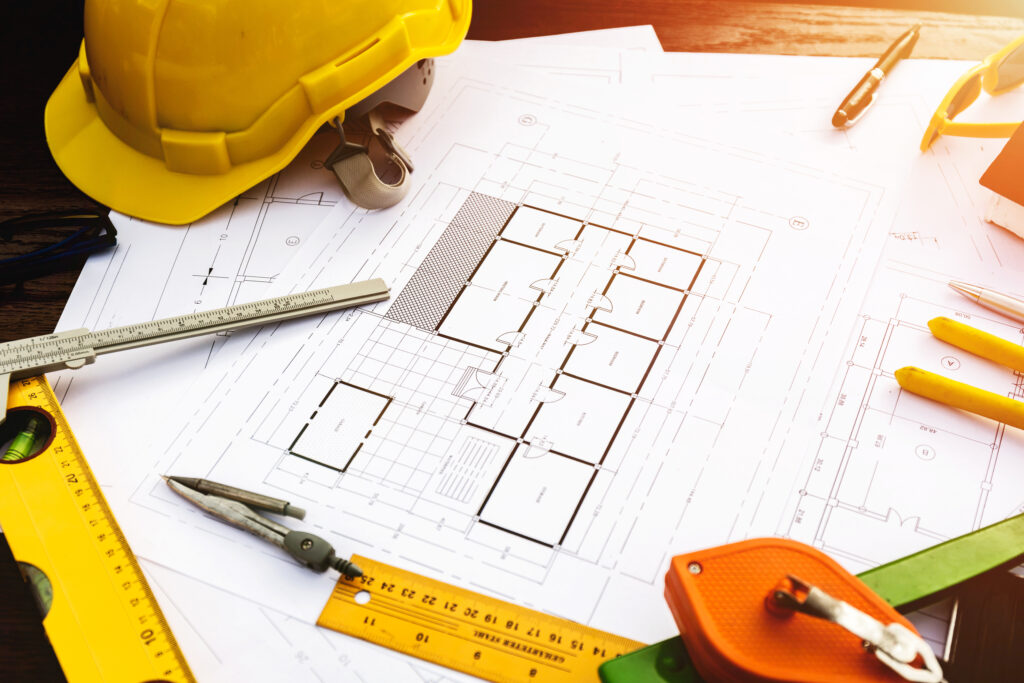 No matter the size or budget of the project you need to be completed, you want to be sure you hire the best general contractor to get the job done. The problem? Unless you've worked with many general contractors before, you might not know how to find the right person for the job.
We've compiled a list of questions to ask – and a few questions not to ask – so that you can find the perfect fit. Feel free to check out additional general contractor tips and contact Perrier Esquerré Contractors with any questions.
How Much Experience Do You Have as a General Contractor?
If you're only going to ask one question, this is the one. A contractor who's been in the business for many years likely knows how to get things done – it is that simple. They have gone through their share of growing pains, have dealt with setbacks and problems, and are all the more resilient for it.
They have likely created procedures and controls to not only make sure that the work is done correctly but is done on time as well.
How Many Building Permits Have You Pulled in My Area?
It's not enough for a general contractor to have pulled 100s of building permits – they should have pulled plenty in your specific area. Why? Because local building code requirements can vary. If the contractor you're interviewing is new to the area, make sure they're planning to do all the research necessary to ensure that they are getting all the required permits.
Who Will Actually Be Working on My Project?
It is common for a general contractor to have several teams they work with. The person you're interviewing might not be on-site every day of your project. That's fine – but be sure you know who will be. You can also ask:
Will there be the same team working on my project each day?
Who will the project manager and what will they be overseeing on a daily basis?
What steps have you taken to properly qualify any subcontractors you work for?
Are your subcontractors covered by your workers' compensation and liability insurance?
How often will you be checking in on the progress of my project?
Can I Have a List of References?
Don't just ask for the list – use it. Talk to former clients of any general contractor you're considering. Ask them how the final project turned out and ask them about the process to get there. Ask if the project was completed on time, on budget, and professionally. Finally, ask them if they would work with the contractor again.
What is the Timeline for Completion?
You want both general and specific answers to this question. First, they should tell you the final date they expect the project to be completed. Second, they should be able to provide a timeline that details when major milestones are expected to be completed. Ask if they have budgeted time for potential issues to arise, such as weather-related stoppages or supply chain issues.
Don't Ask for a Discount for Paying 100% Upfront
General contractors generally ask for a percentage upfront and use this down payment to pay for materials and labor. Some online advice forums recommend asking the general contractor if you can get a discount if you pay the entirety of the budget upfront. This is a huge mistake.
Why? Because it can lead to being scammed by a disreputable contractor who simply takes your money and runs. When a general contractor outlines how much you owe upfront and what you'll owe when the project is completed, stick with that schedule.
Don't Ask the General Contractor to Choose All the Materials
If you want to love the finished project, you'll need to be involved in choosing the materials. Your general contractor can advise on the pros and cons of various materials, but at the end of the day, you should be the one deciding.