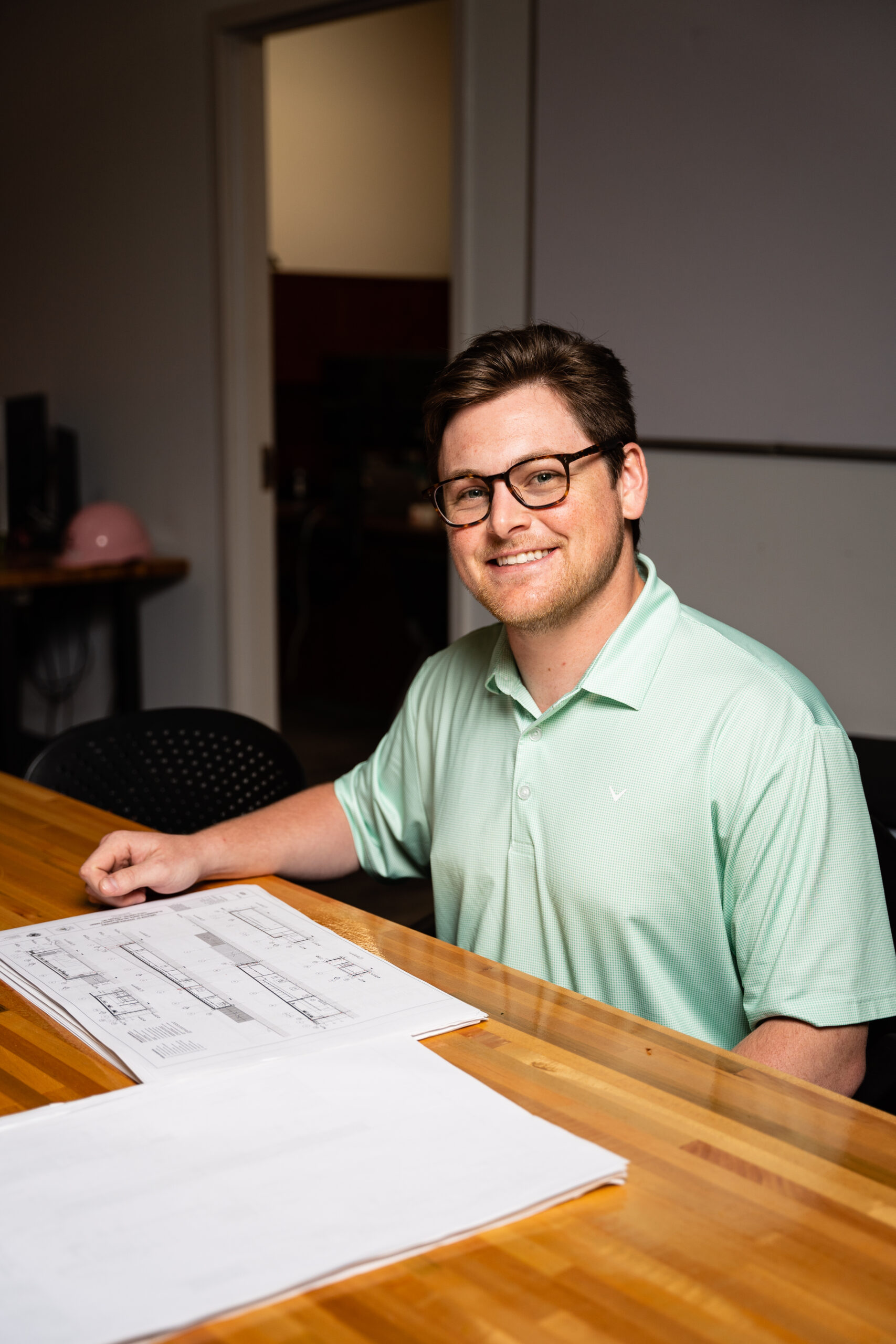 Jason Abide
Assistant Project Manager
Education: Bachelor of Science in Construction Engineering Technology, The University of Southern Mississippi
Jason joined Perrier Esquerré recently after a number of years in the industry in Mississippi. He is an avid sports fan and proudly supports our local New Orleans teams. Additionally, Jason enjoys working on his golf game and spending time with friends and family.
Umair Ahmed
Accounting Specialist
Education: Bachelor of Science in Accounting, University of New Orleans
Umair recently joined the Perrier Esquerré accounting department. His future aspirations include becoming a CPA. In his spare time, Umair enjoys traveling and spending time with family and friends. Additionally, he is devoted to our local New Orleans sports teams.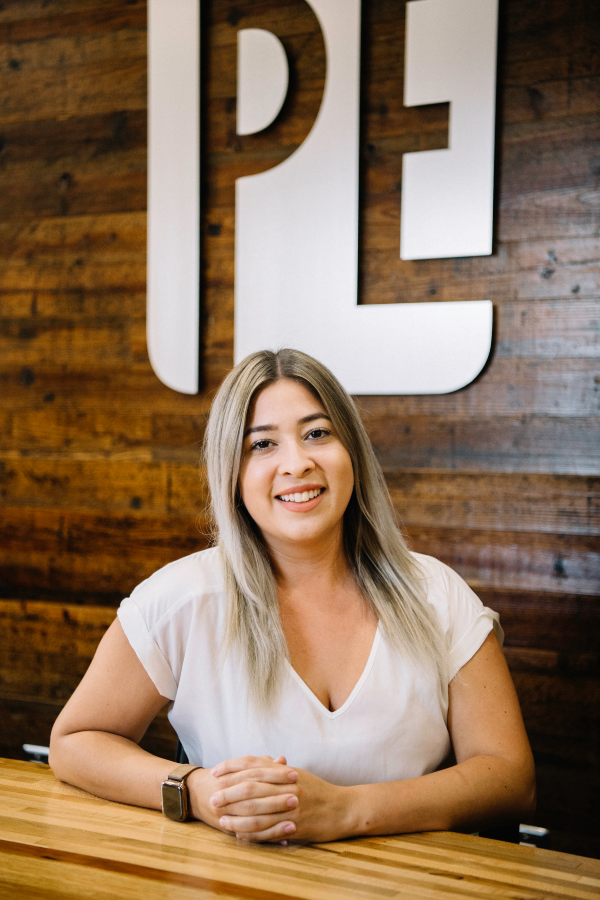 Alexandra Aviles
Administrative Manager
Education: Bachelor of Science in Management & Franchise, University of New Orleans
Alex has nearly a decade of professional administrative experience in the construction industry. She aspires to use her managerial skills to climb the human resources ladder at Perrier Esquerré. An outgoing social butterfly, you can find Alex exploring hot spots and enjoying live music around New Orleans. She also loves to travel and to spend time with her boyfriend. Alex is passionate about animals as well, especially her rescue dog, Bella.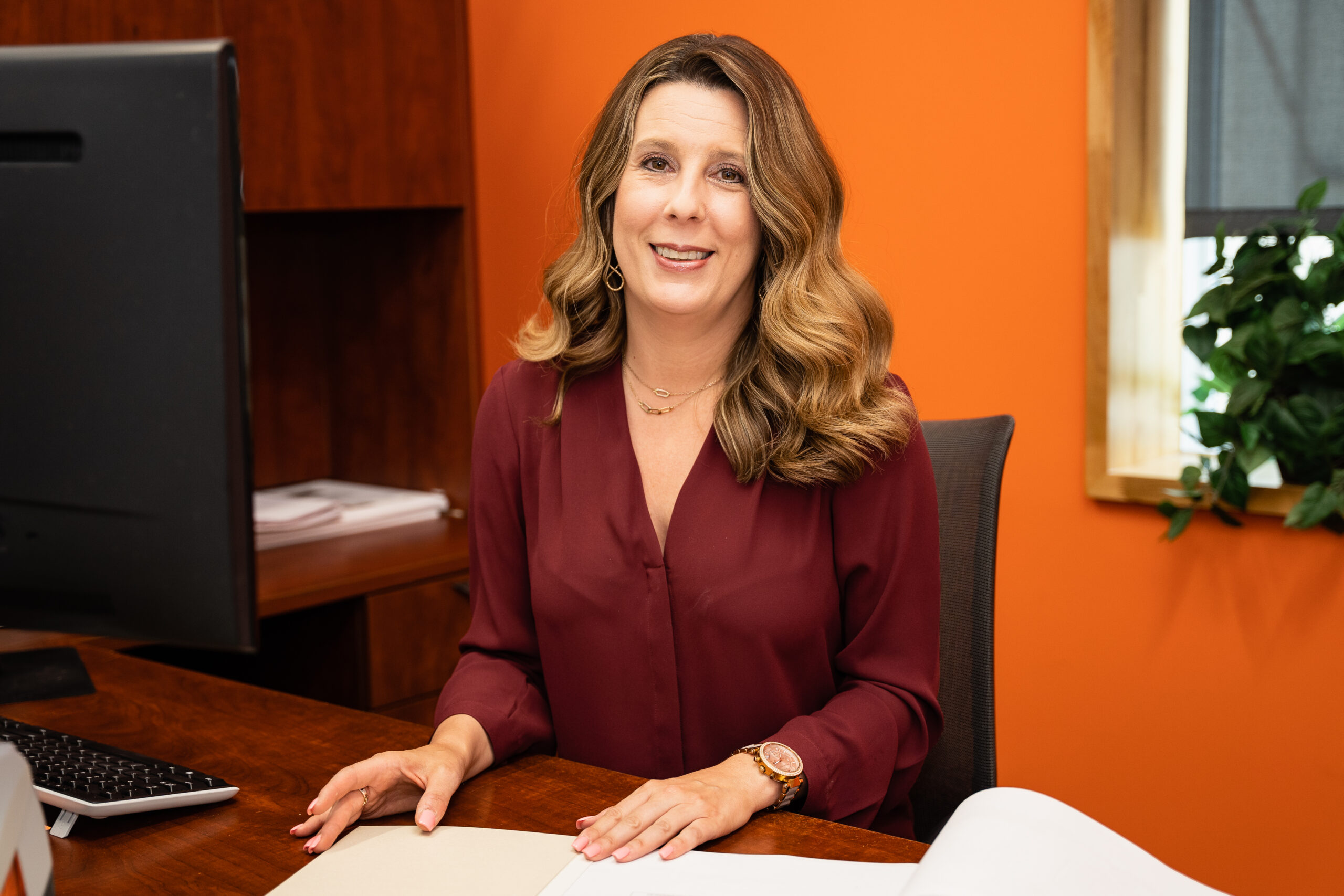 Erin Bordelon
Assistant Project Manager
Paul Bosse
Estimator
Education: Bachelor of Science, Construction Management, Louisiana State University
Paul joined our estimating team at Perrier Esquerré after previously working as a project engineer in the industry. Growing up in Baton Rouge fostered his lifelong love of the LSU Tigers. Paul is also passionate about spending time outdoors, where he enjoys playing tennis, golfing, hiking, and camping.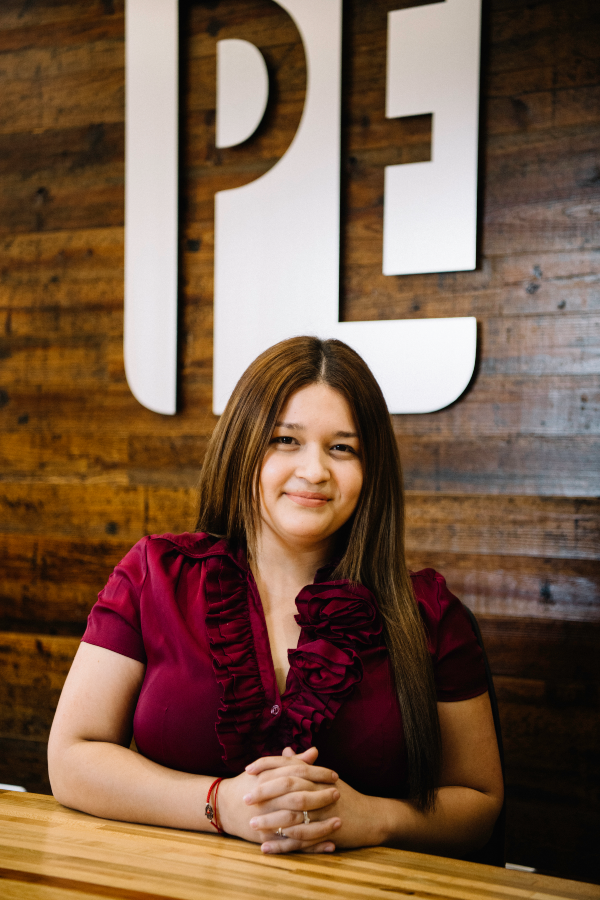 Heidy Costa
Office Administrator
Heidy's plan is to finish college and get her Diagnostic Medical Sonography Degree. She loves her job, and she likes to learn new things. She is a hard-working lady with a huge future. Her mom is the 1st motivation to her success. She has taught her to be enthusiastic, respectful, organized, responsible, and to persevere. Although she can be shy, she loves to make new friends!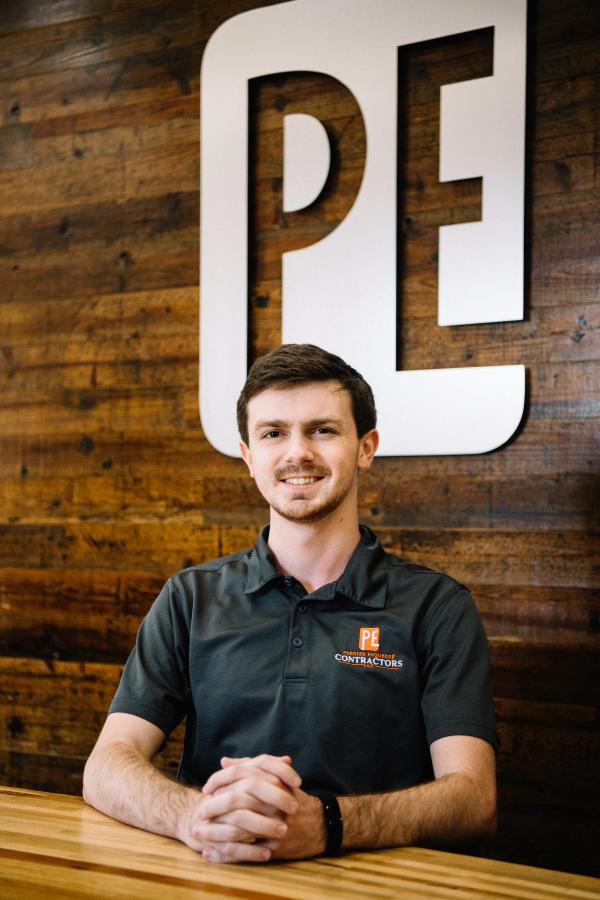 Mason Dolese
Estimator
Education: Bachelor of Science in Mathematics, Louisiana State University
Mason puts his math degree to good use crunching numbers in the Perrier Esquerré estimating department. He has been passionate about the construction industry since beginning his career at PEC. Mason enjoys continuing to build his knowledge base as he strives to become the most effective estimator. Outside of work, he enjoys spending time with his wife, reading, as well as practicing Brazilian Jiu Jitsu.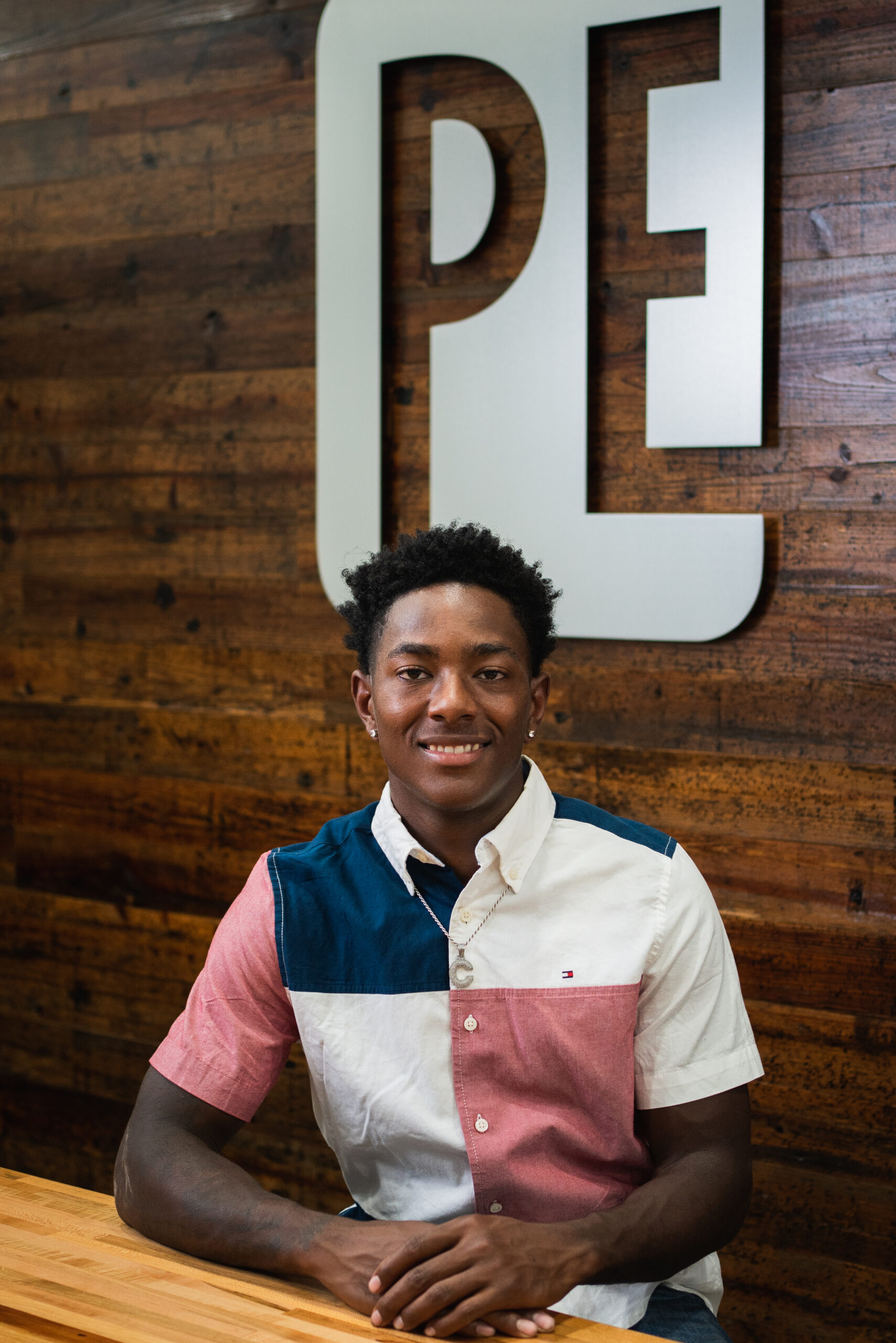 Keshun Doyle
Foreman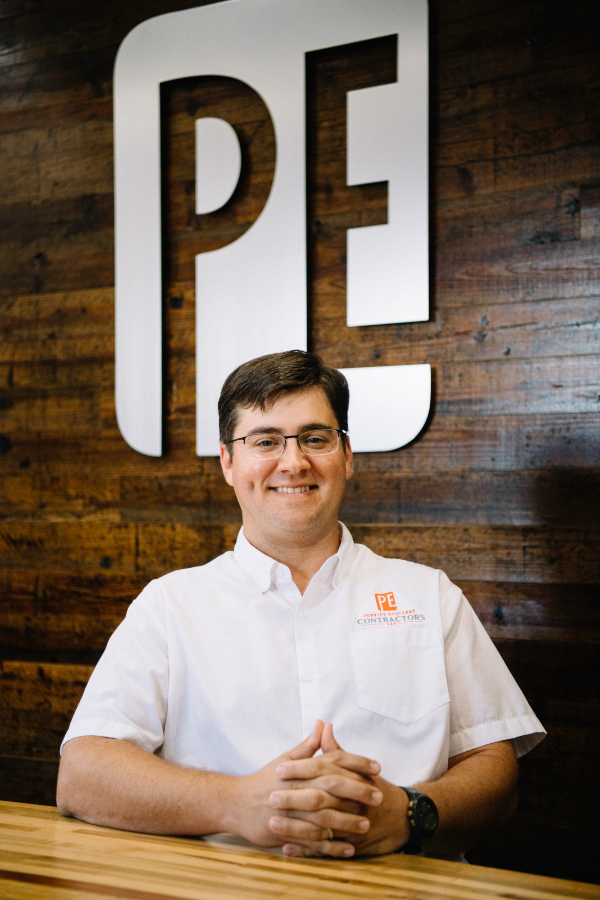 Keith Esquerré
Principal
Education:  BS in Construction Management, Minor Business Administration (2006)
As a young fellow, Keith began his building aspirations while in the woodwork shop with his great-grandfather. As we fast-forward to the present-day, he is one of the principal members of Perrier Esquerré Contractors, LLC and has completed over $175 million worth of commercial construction projects in the Gulf South.  A big advocate for safety, Keith can always be seen wearing proper personal protective equipment and promoting safe work practices on jobsites.  Keith enjoys spending his spare time cooking gourmet dishes and spending time with his wife and two wonderful children. On rare occasions, you might see him rocking the bass guitar at a venue downtown.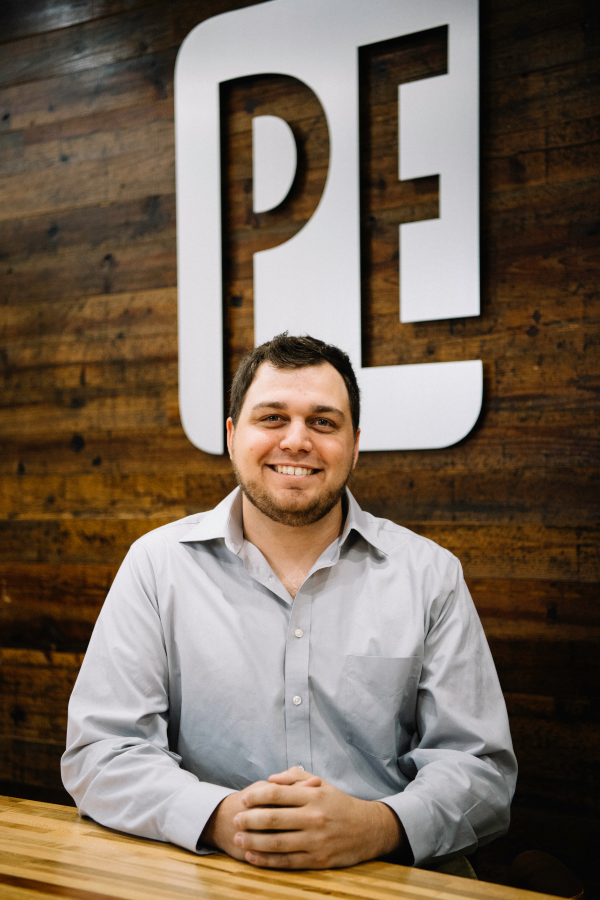 Stephen Forcier
Superintendent
Stephen has worked hard rising through the ranks at Perrier Esquerré to his current role as Superintendent. Throughout the course of his construction career, he's most appreciated the camaraderie of our project teams, as well as the satisfaction of a job well done. Stephen is an avid outdoorsman, and enjoys spending his spare time hunting, fishing, and target shooting.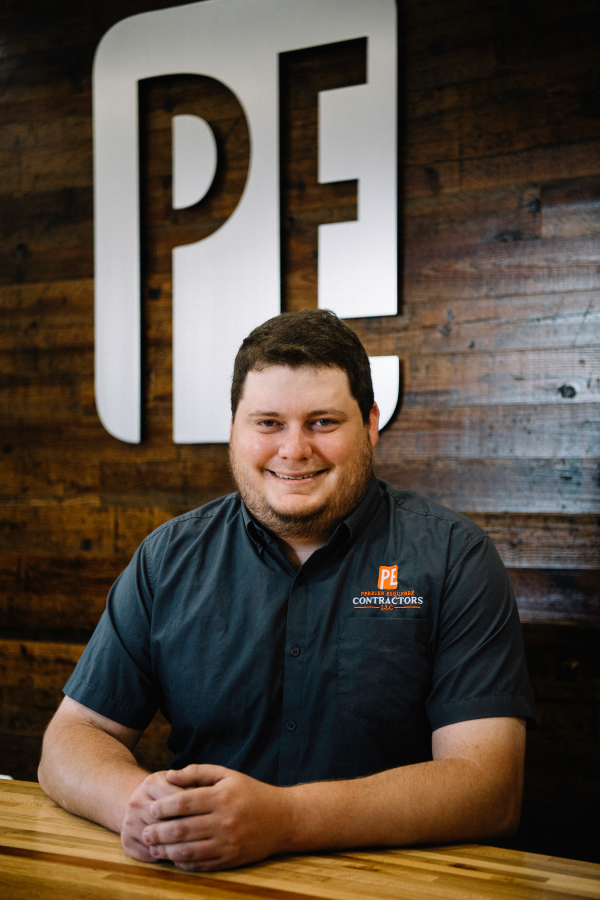 Dillon Gajeski
Superintendent
Dillon has been with the company since May 2017. He started off as an Intern and has risen to a Superintendent. He attended high school in Puerto Rico and is a go-to for the company as a translator in the field. Dillon enjoys a nice round of golf or a relaxing day at the beach.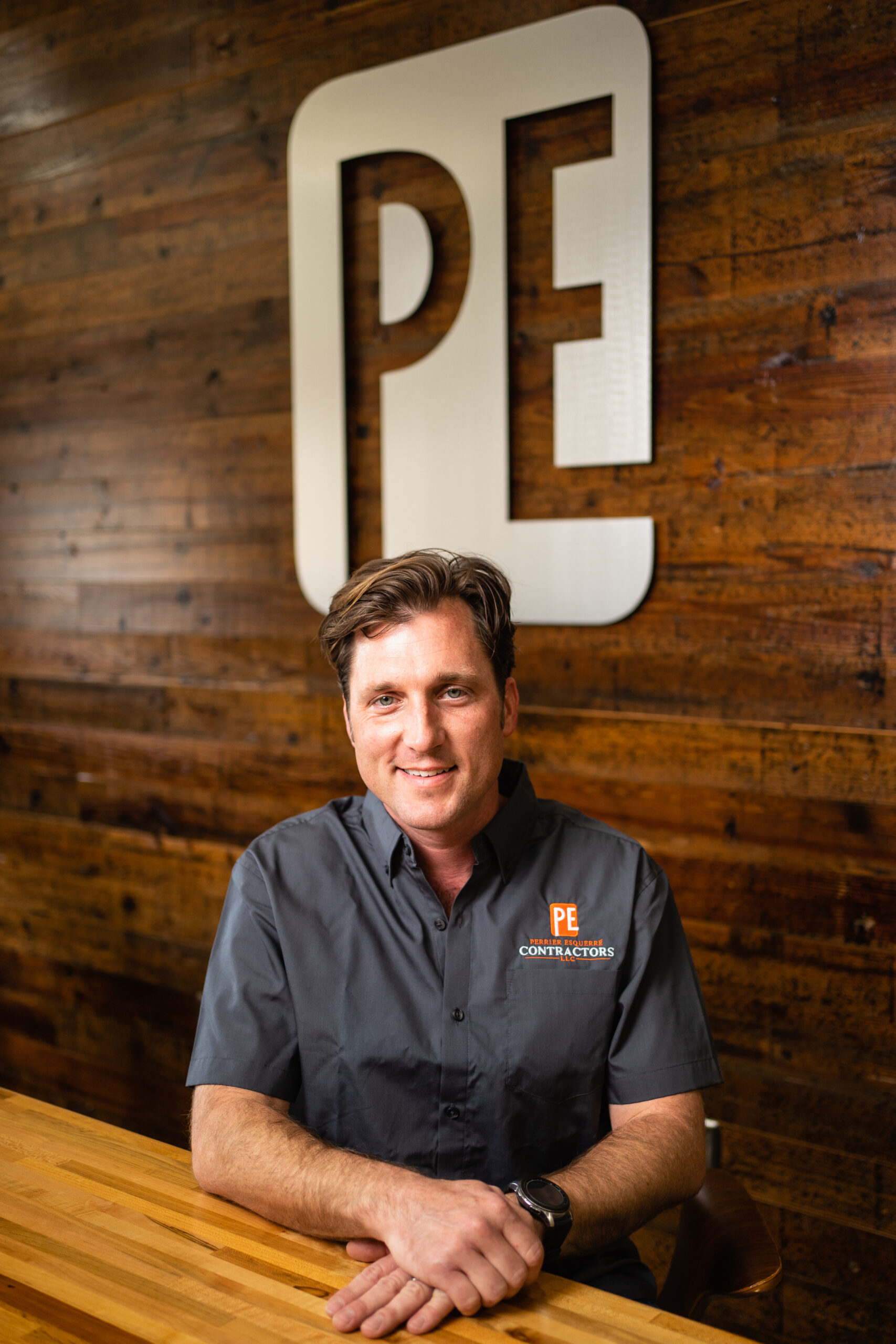 Bart Guilbault
Superintendent
Ed Hildebrand
Superintendent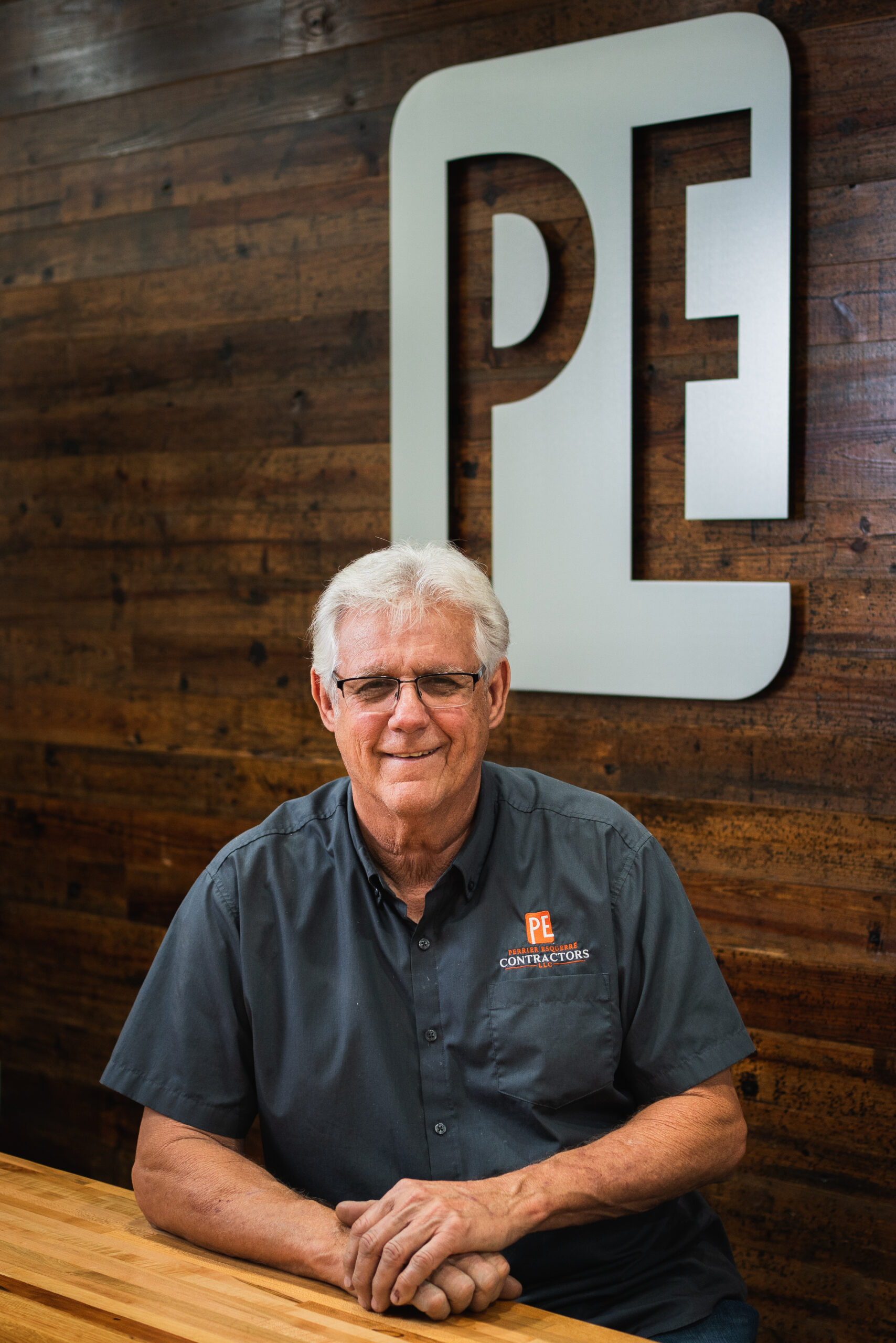 Michael Latino
Superintendent
Michael was a middle class hippie, who kept making runs from New Orleans to San Francisco to be part of the scene. His dad wasn't very happy and one day on a return trip he ran out of gas and money in Fort Stockton, Texas. He wired his dad from a western union to send him money to get home, when he got home his dad had a job lined up for him and he's been working in Construction ever since. Mike has ran the Crescent City Classic 38 times until Covid messed things up, he's hoping he will be able to do again soon!
Marybeth Leonard
Project Manager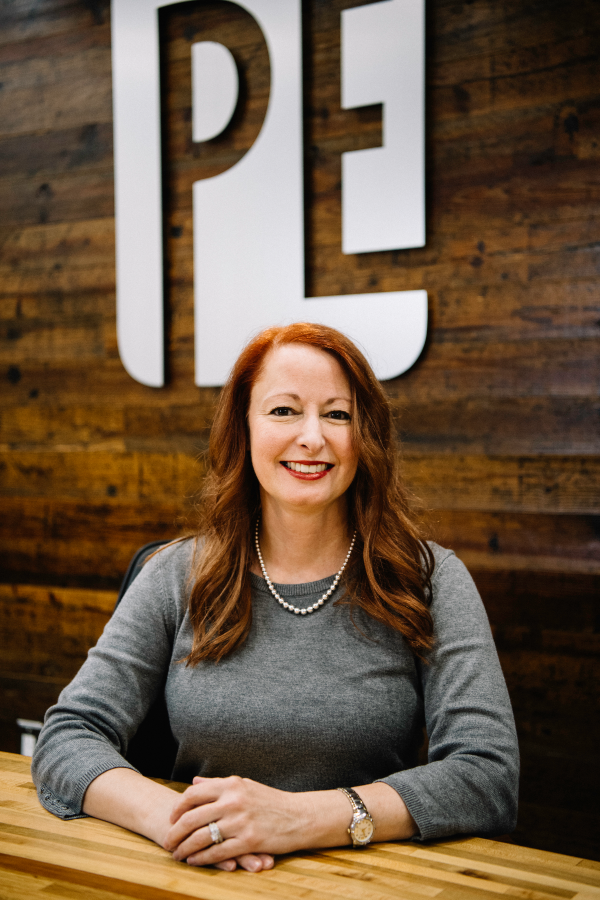 Angela Leslie
Project Administrator
Angela is a Project Administrator with nearly two decades of experience in the commercial construction industry. Helpful and big-hearted, she excels at building relationships with each Perrier Esquerré project team. Angela is a proud supporter of Animal Rescue New Orleans, from where she adopted a large mixed-breed dog named Holmes in 2011. Angela enjoys spending spare time with Holmes and also enthusiastically dabbles in floristry.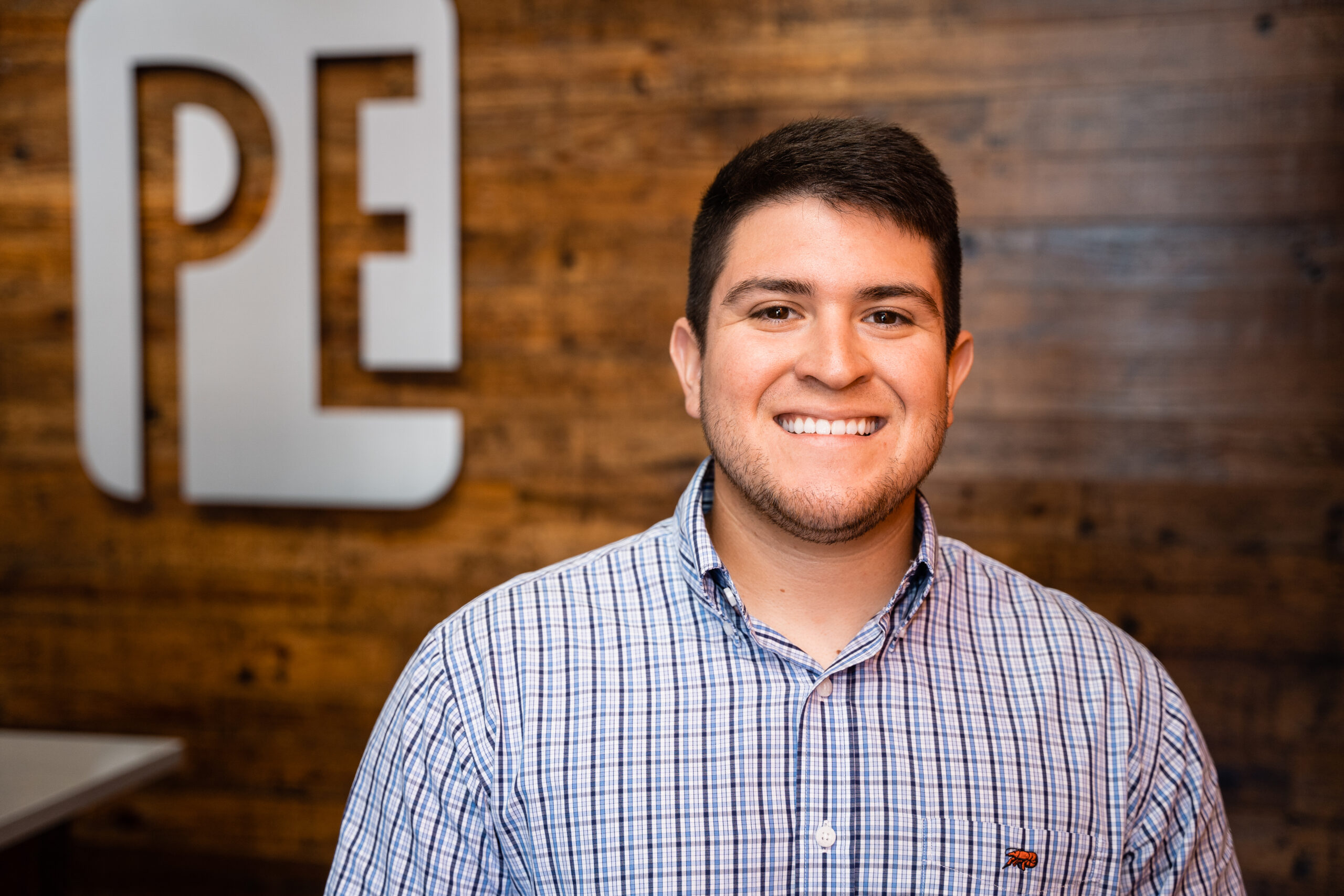 Thomas Mayer
Field Engineer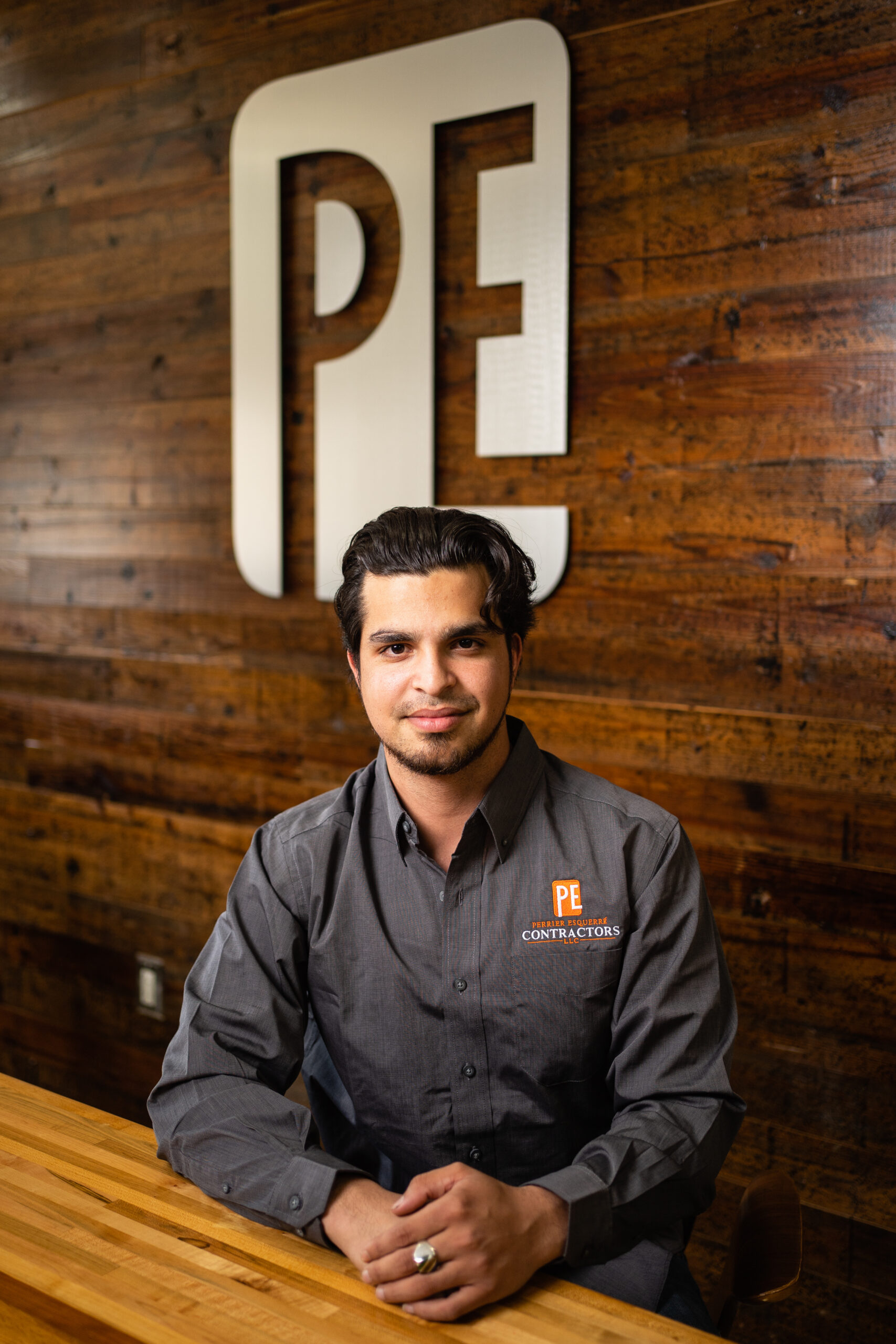 Thomas McNamara
Foreman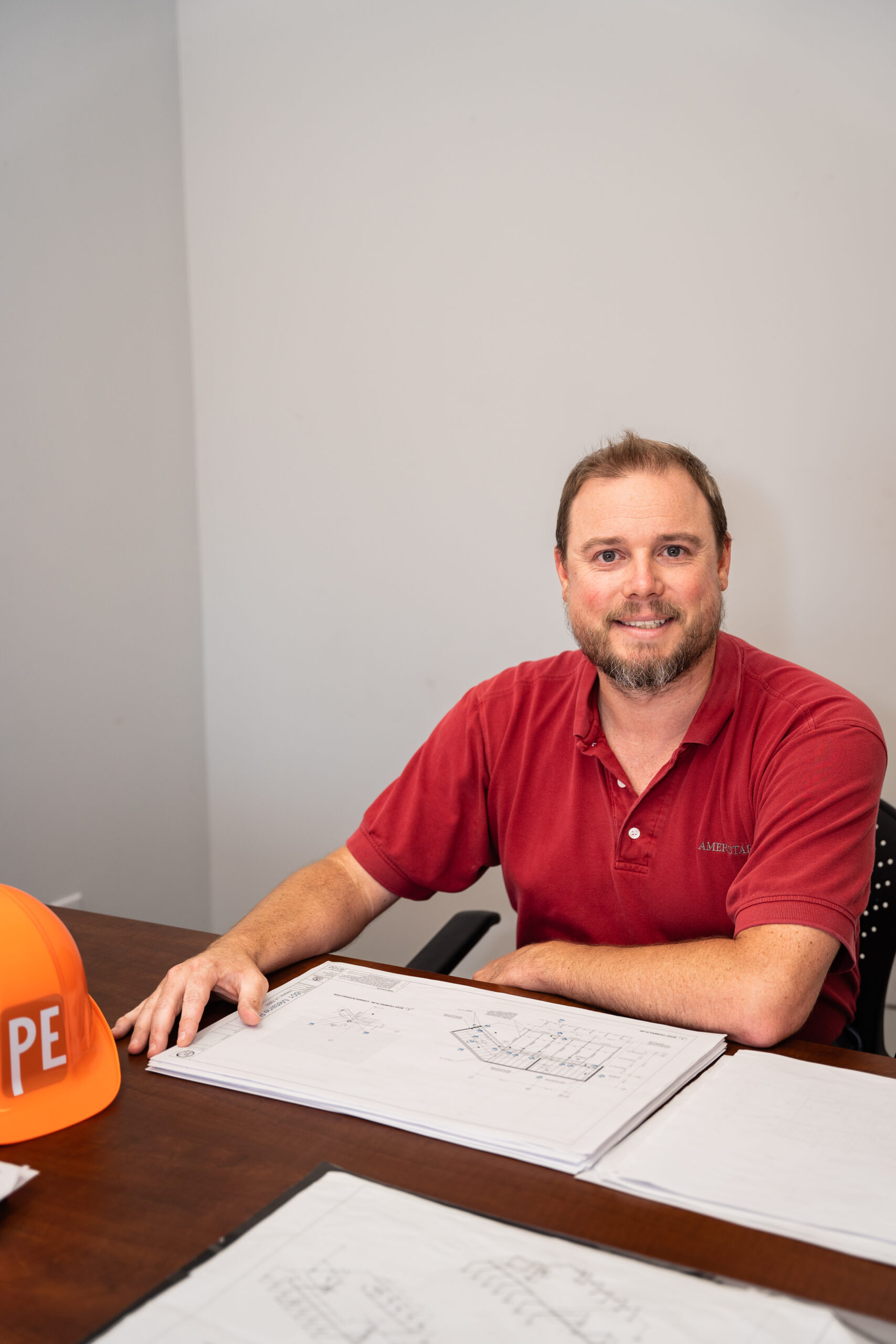 Wes Nash
Project Manager
Education:  Bachelor of Science in Construction Management, Missouri State University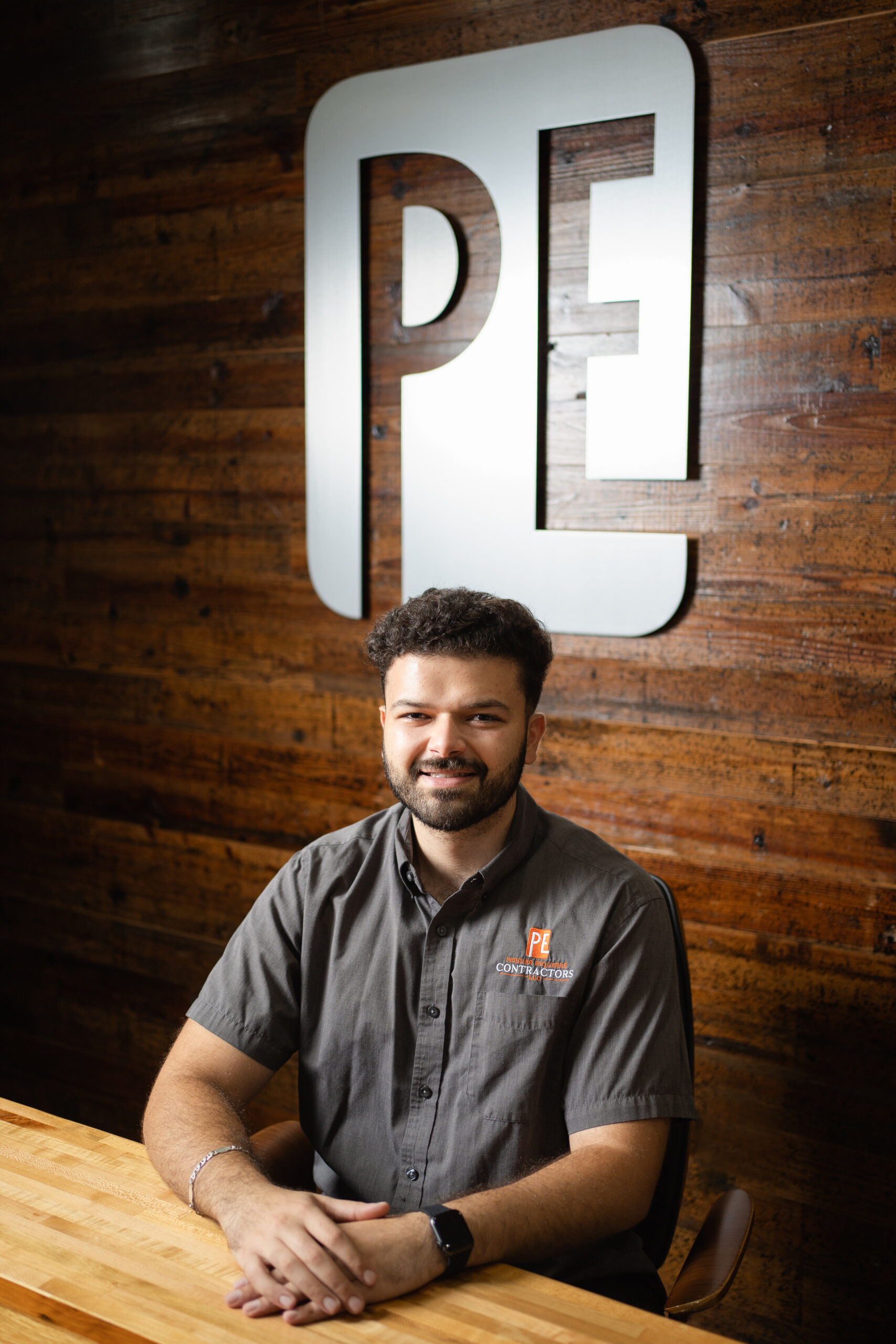 Misso Ogali
Project Engineer
Education:  Master of Science, Construction Management, Louisiana State University, Expected December 2022
Bachelor of Science, Construction Management, Kent State University
Misso hails from the great small town of Zachary, LA. His experience prior to joining the Perrier Esquerré team includes roofing recovery work following hurricane season, as well as several projects in Ohio. Misso's favorite part of the job is building strong relationships within the industry. He spends his spare time in the gym and playing soccer.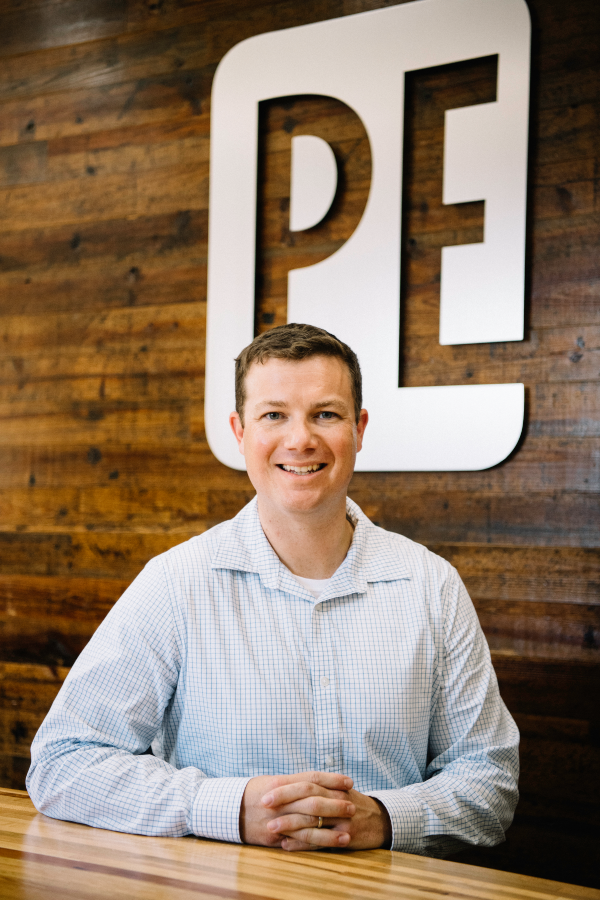 Brett Perrier
Principal
Education:  BS in Construction Management (LSU, 2005), MBA (LSU, 2008)
Brett began his construction career building commercial projects throughout the Gulf South Region in both the private and public sectors.  Before forming Perrier Esquerré Contractors with his college-friend, Brett worked with the team constructing the $800 million VA Hospital in New Orleans.  Brett emphasizes the necessity of clear and open communication with clients, which inevitably leads to a successful project.  When not wearing his orange-monogrammed, short-sleeved button-up, he enjoys tea parties with his four girls and begrudgingly does home-improvement projects for his overly-appreciative wife.
Myra Staub
Public Relations Director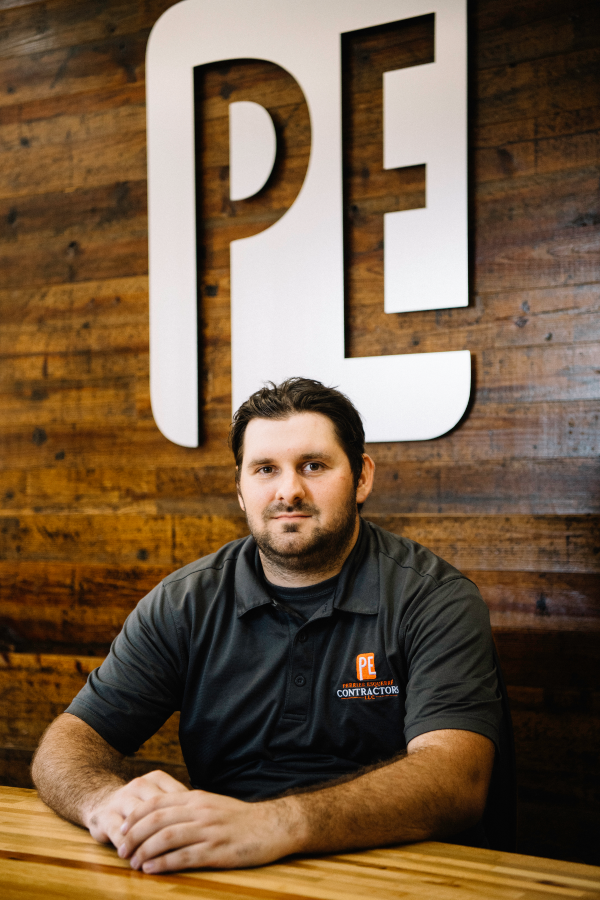 Justin Tizzard
Resource Manager
Education: Carpentry, C.T.S. (DCC)
Justin has always enjoyed working with his hands to get any job or task done. He recently graduated and has broadened his knowledge and abilities. Outside of work, Justin is a huge sports fanatic watching any sports game on TV, with baseball and soccer being his favorites. He is an avid military history buff and a serious video gamer.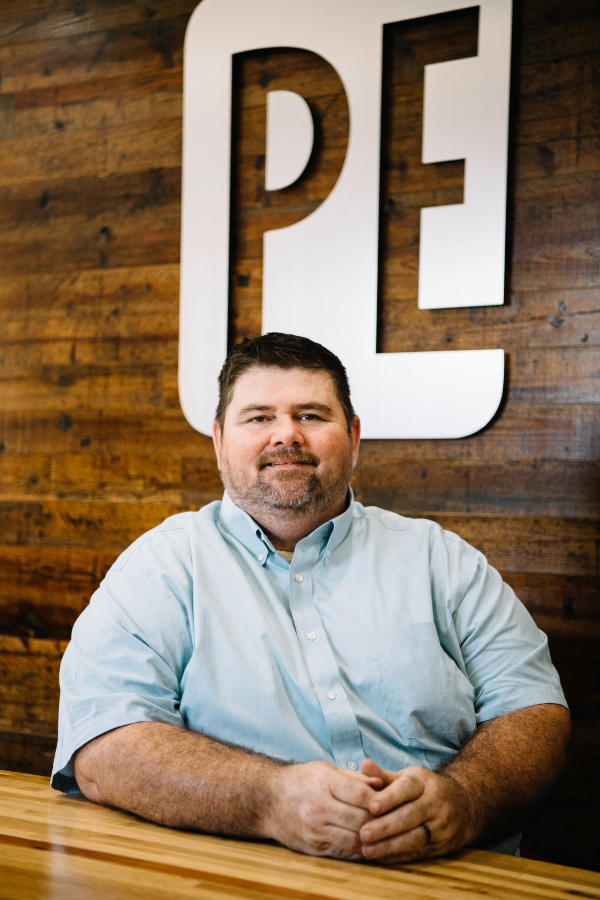 Todd Tucker
Superintendent
Education:  Bachelor of Arts in Education, New Orleans Baptist Theological Seminary
Todd has rich experience in the construction industry, having picked up basics as a child from his handyman father. He worked as a young adult with drywall and in facilities management prior to starting a residential remodeling company in Texas.
Todd moved to New Orleans for college and put himself through school working with lead-glass doors from a local distributor. Following hurricane Katrina, Todd returned to work on the residential side, and made the transition back to commercial in 2009. His favorite phases of the job are underground – surveying, structural, and dirt work.
Todd stays busy spending time with his wife and their four children. He flexes his education degree by teaching weekly at his church. Fishing is Todd's favorite hobby, and talking about fishing is his second favorite.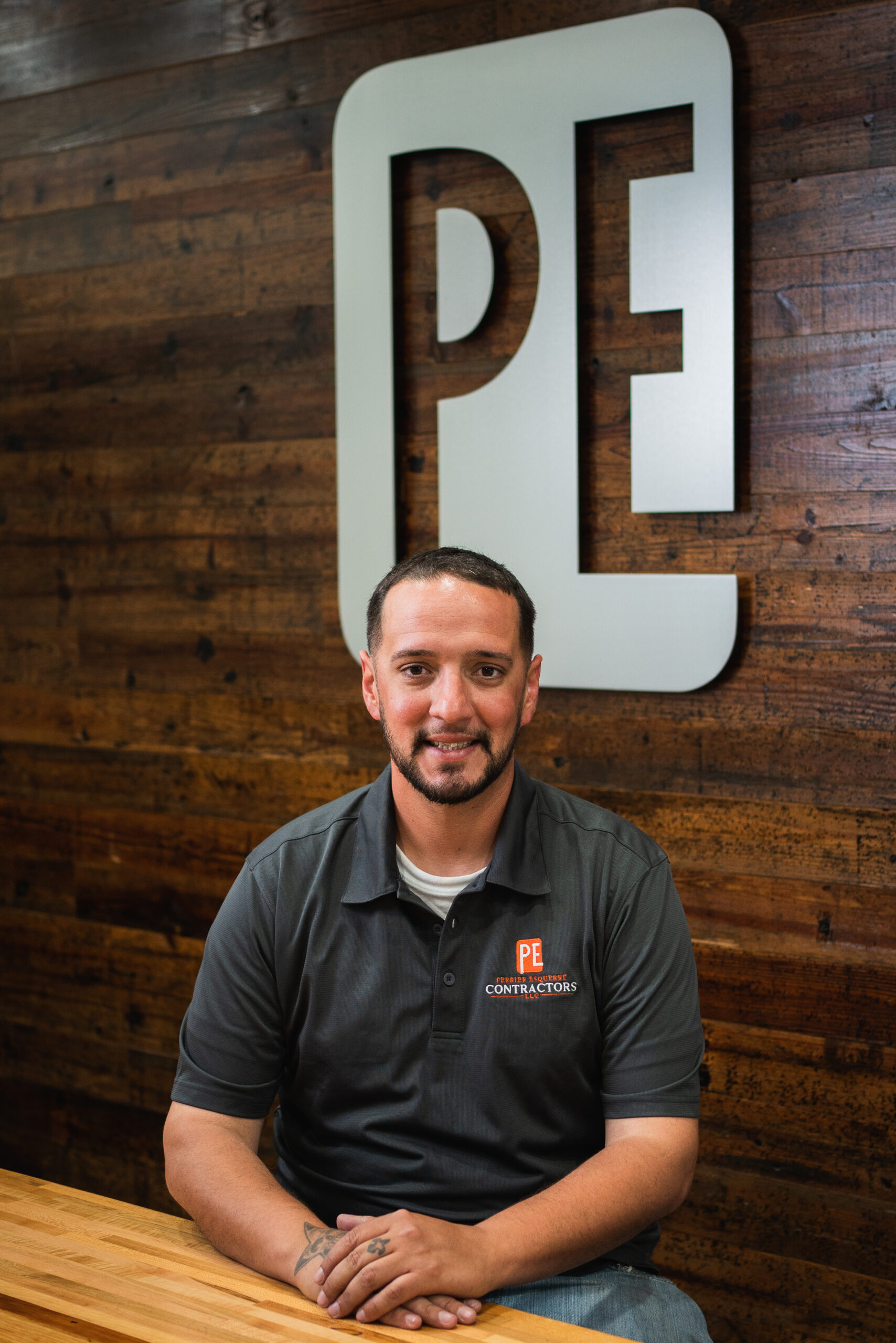 Brandon Vortisch
Foreman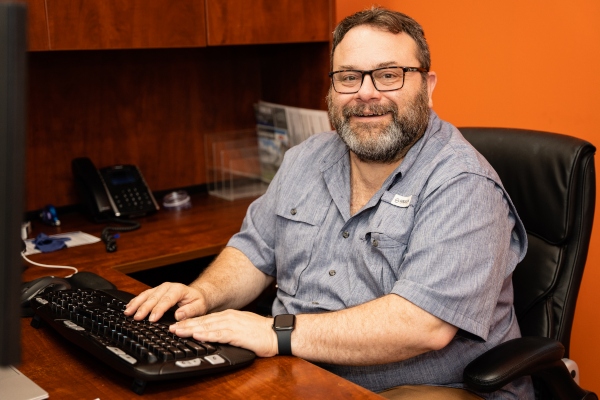 Loren White
Project Executive
Education: Bachelor of Science in Civil Engineering, Michigan Technological University
Loren has decades of experience as a construction project management professional. He has successfully worked on projects across the greater New Orleans area, with a focus on luxury hotels, housing, and aviation. Loren's deep knowledge of the industry entrusts him to each project team.
Previously, Loren proudly served as Senior Airman in the United States Air Force as Lead Communications Technician, maintaining and operating satellite communications equipment.
With over 20 years of experience in the commercial construction industry, our founding members have completed over $750 million in commercial projects.