Combined experience of over 25 years
in the commercial construction industry.
We have worked with developers and architects on napkin-drawings that have become realities. We have been awarded jobs after final plans have been approved and completed jobs ahead of schedule. And we have stepped in to remedy mistakes made by earlier contractors, rendering a finished product that more than satisfies the owner. In short, we appreciate the uniqueness of each project, but also have enough experience to guide even the most nuanced project to successful completion.
We can offer a range of services that can be enlisted during any phase of a project.
Project Types
Commercial
Office
Restaurant
Healthcare
Retail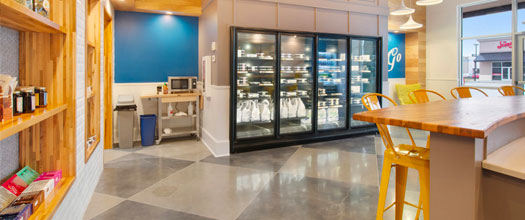 Certifications & Affiliations