%
of our projects are
fast-tracked projects with critical schedules
%
of our projects are negotiated work
+%
value engineering cost savings offered on multiple projects
of every 10 projects come
from repeat clients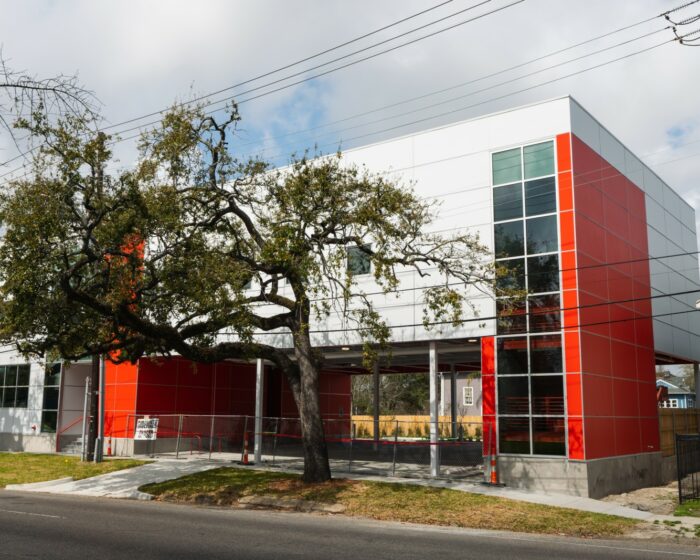 Claiborne MOB
New Orleans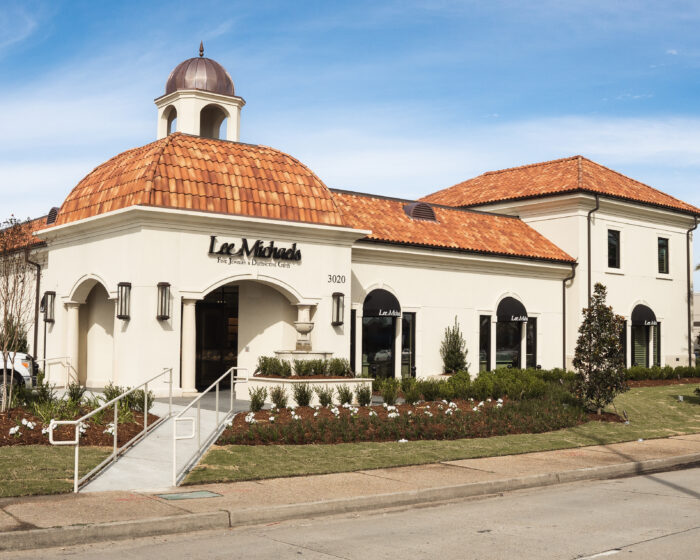 Lee Michaels
Metairie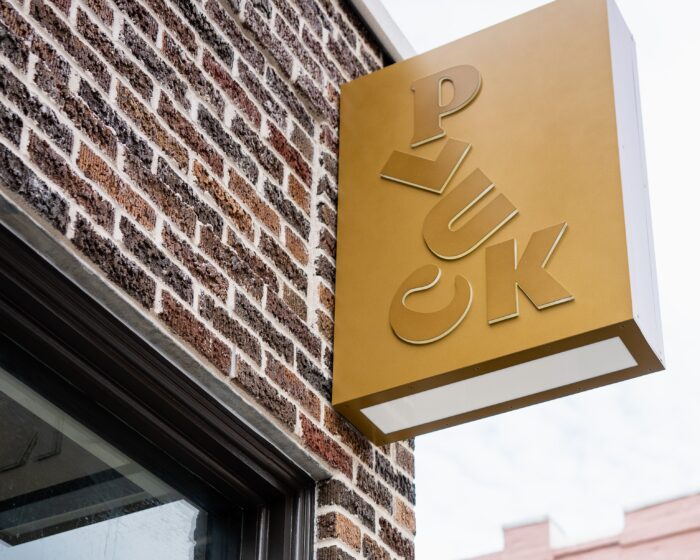 Pluck Wine Restaurant
New Orleans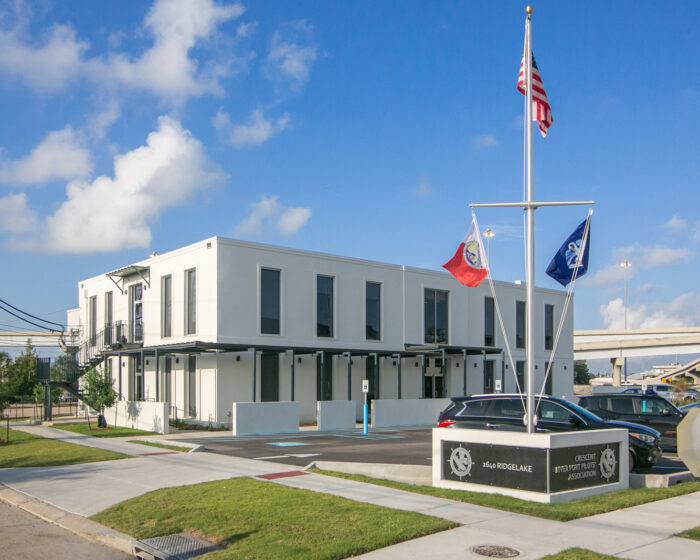 2640 Ridgelake Drive
Metairie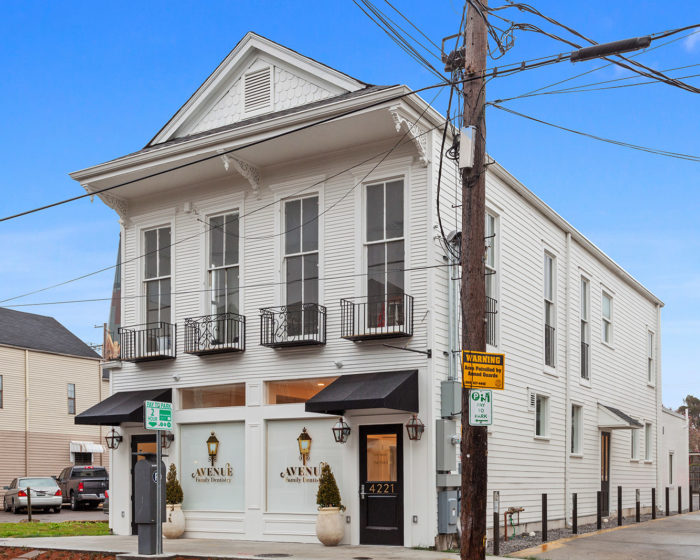 Avenue Family Dental
New Orleans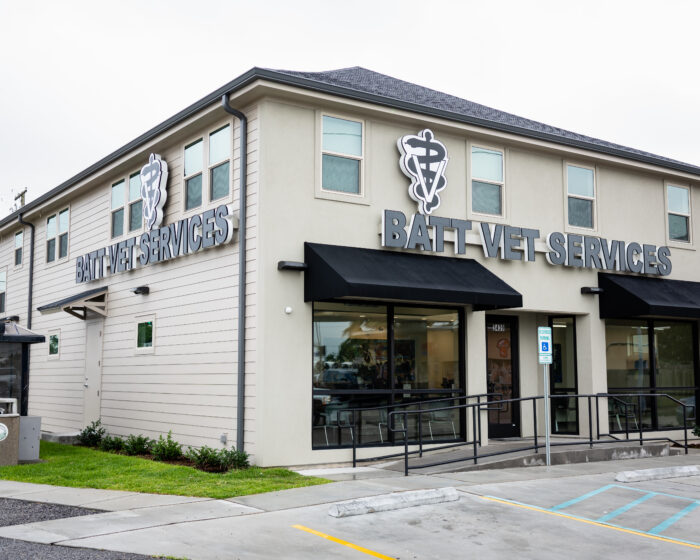 Batt Veterinary Clinic
Metairie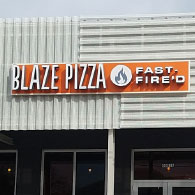 "
Their job superintendent was especially focused on bringing in a quality project. With Perrier Esquerré Contractors overseeing and their superintendent operating the job site, you will have a quality, on-time project.
— Greg Hazard, Owner
Blaze Pizza : Freret Street, New Orleans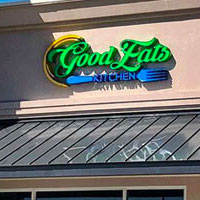 "
Incredible teamwork on such a fun project. Thank you, Perrier Esquerre Contractors, for all of your hard work!
Porche May Architects, Architect
Good Eats Kitchen – Baton Rouge, LA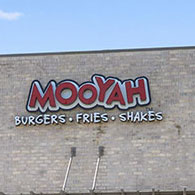 "
Perrier Esquerré's weekly updates have been very helpful and I would like to use them for future contractors to assist them in their schedule to stay on track, because they have stayed on point and we are likely to keep the dates we have worked on what they provided is the template I will ask other GC'S to follow.  Please know that I have bragged about Perrier Esquerré as the contractor that I wish we had everywhere.
Kim Dunlop, Franchise Development Manager
MOOYAH – Gonzales, LA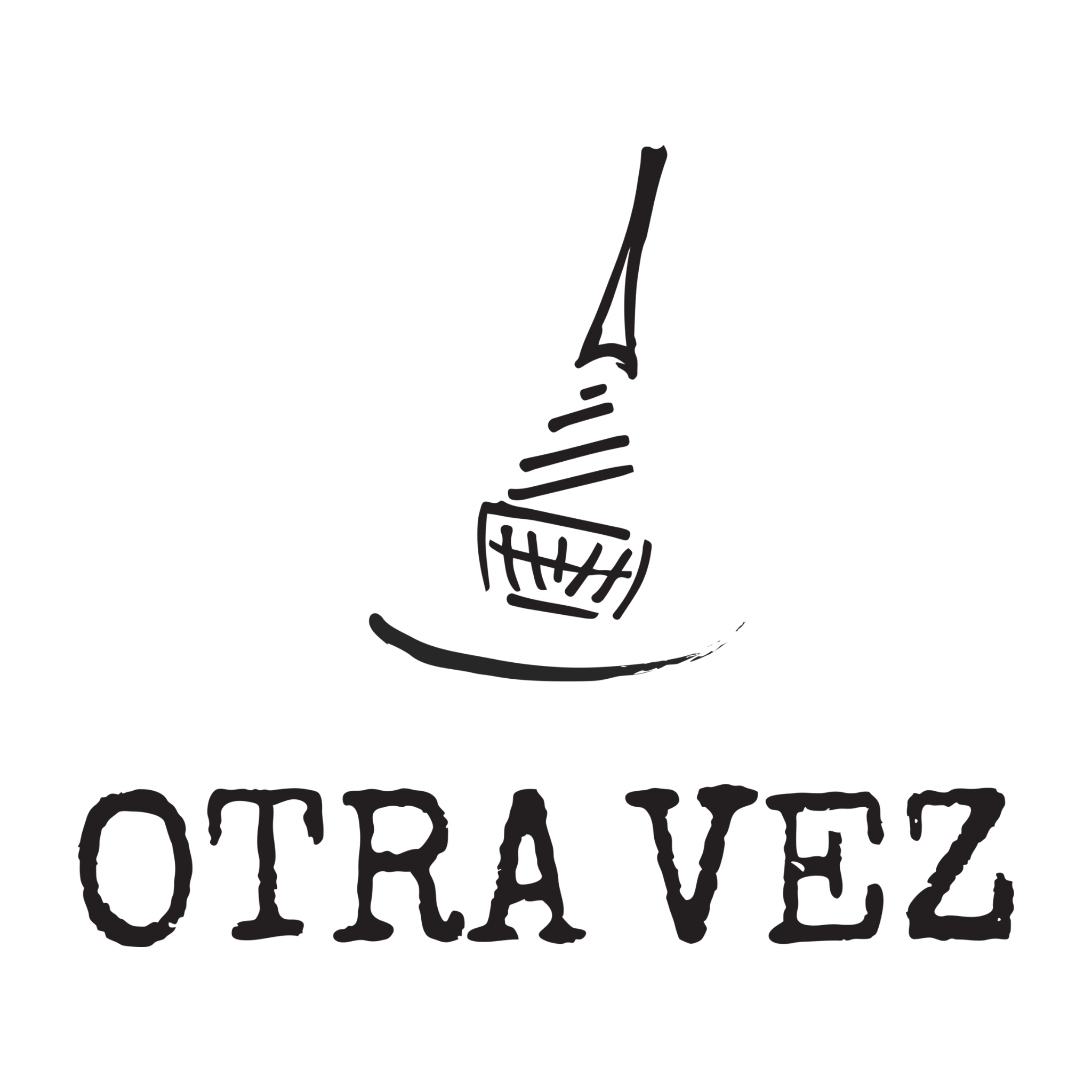 "
We were happy with PEC's professionalism, willingness to accommodate, and positive attitude. The whole team was great to work with. Their experience, drive for quality, and level of involvement made us feel heard and confident in the process.
Sabri Farouki, Architect
Otra Vez – New Orleans
Previous
Next