2019 Go-Kart Racing
August 5, 2019
Last month, the PEC Team rode in style as they raced for the title of "fastest go-kart racer" at NOLA Motorsports Park. Enjoy some of the moments we captured throughout the day!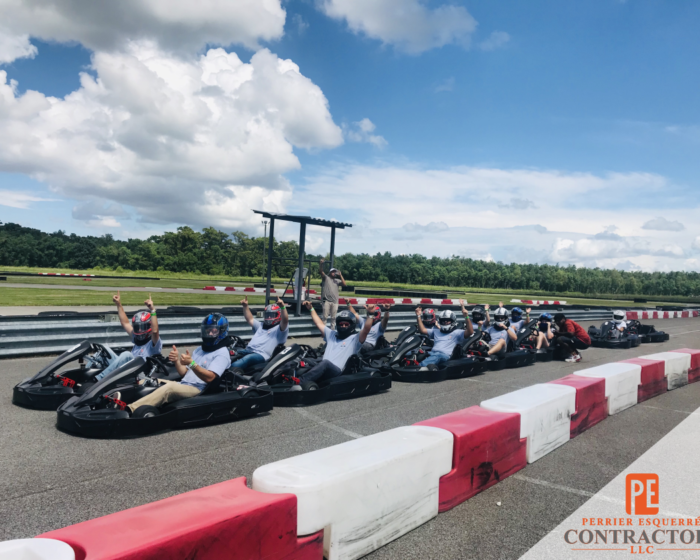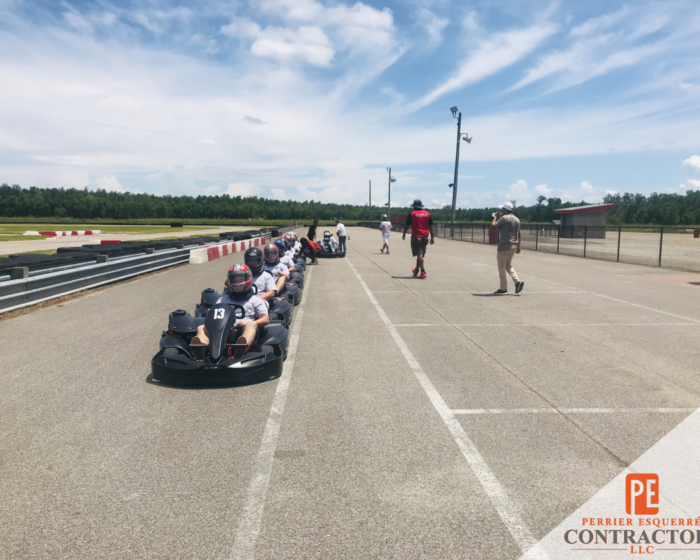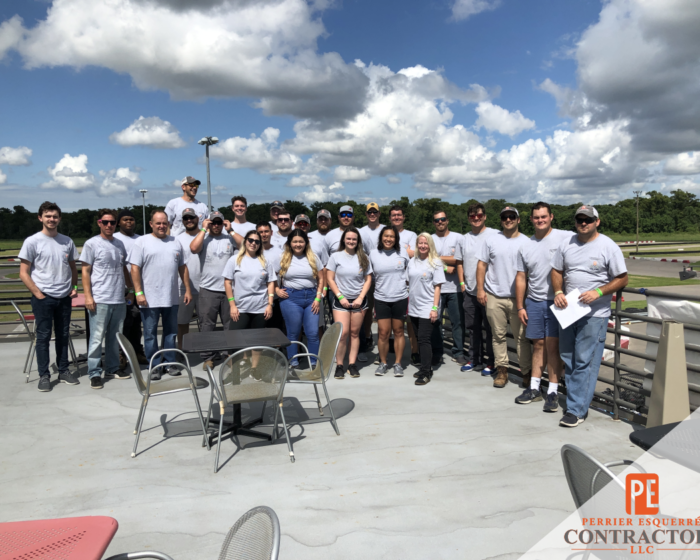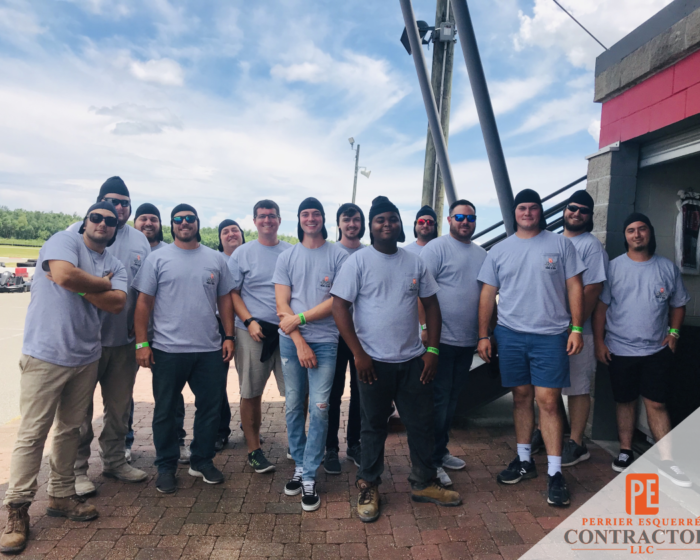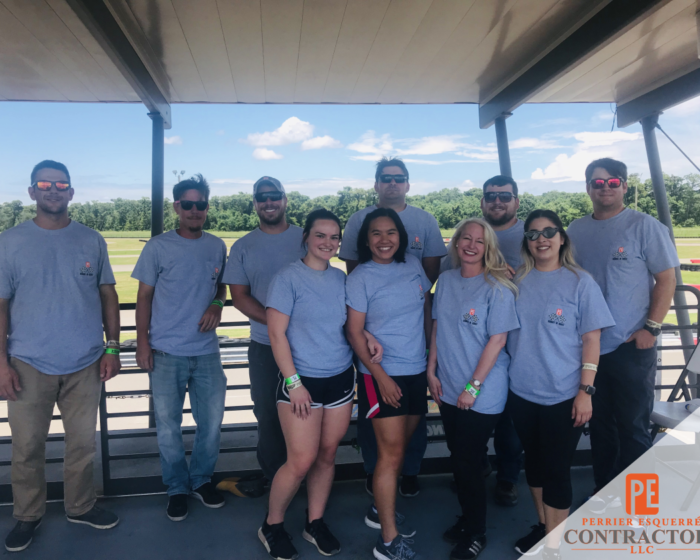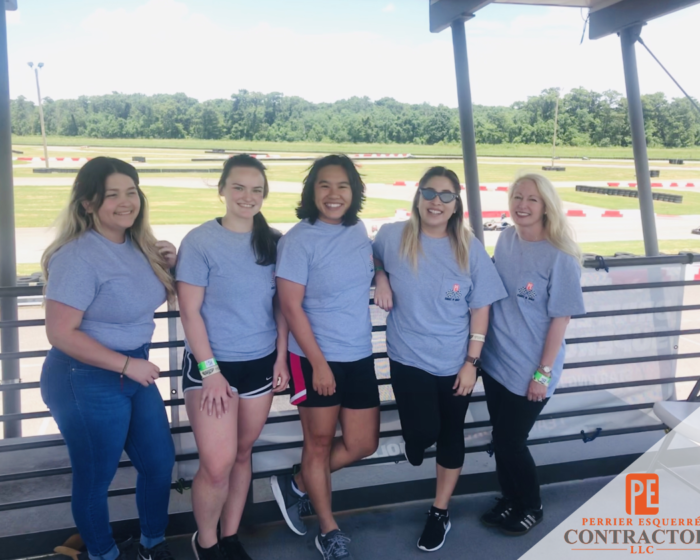 Show All Images
2019 Crawfish Boil
March 22, 2019
The company got to enjoy chowing down on some crawfish! Let's hope no one accidentally got caught by a pincer…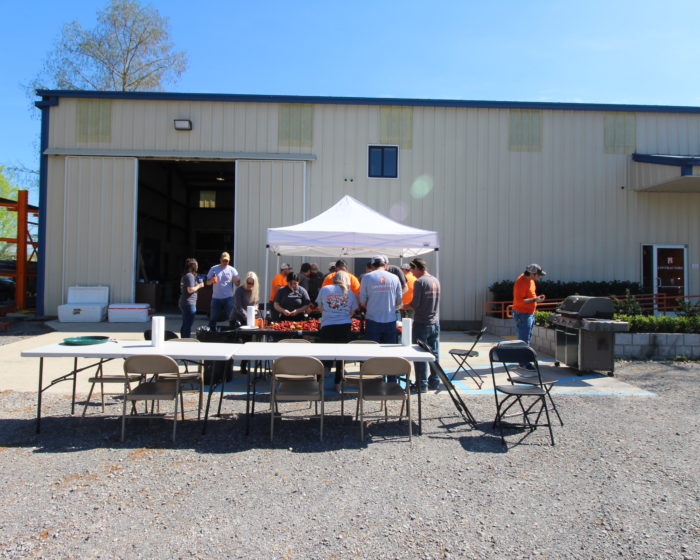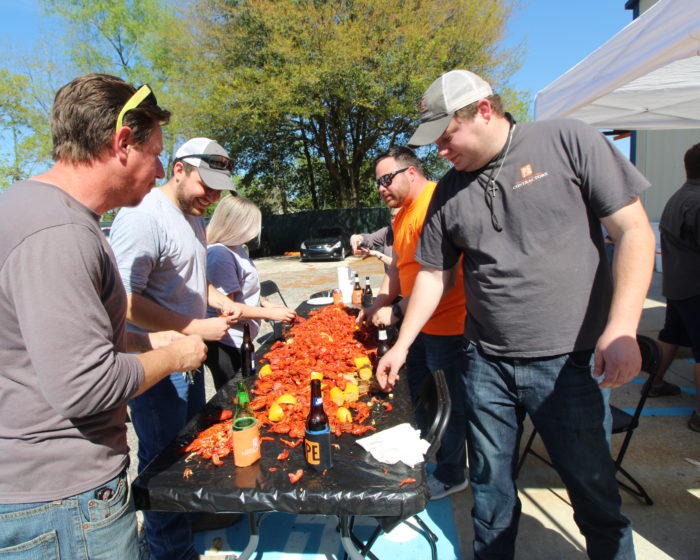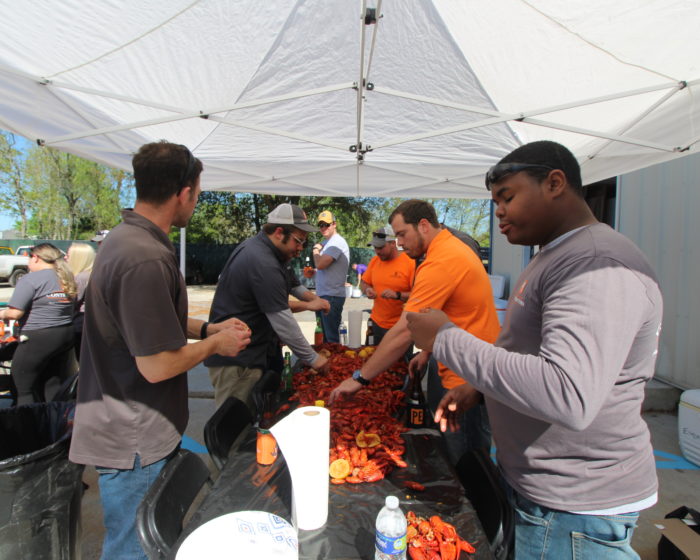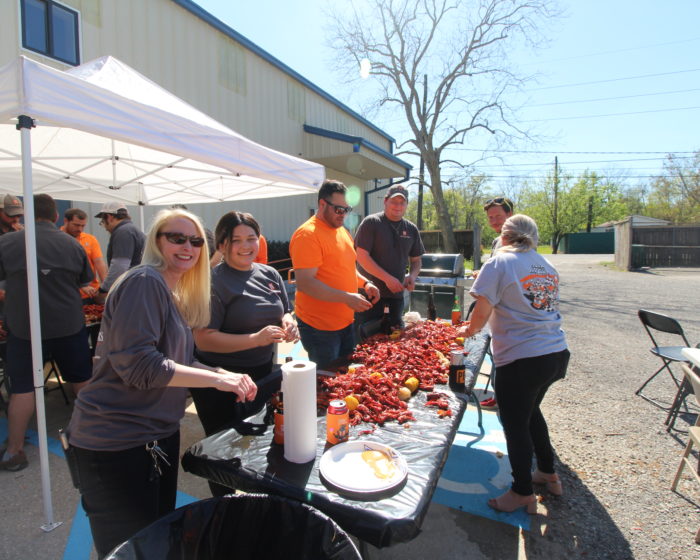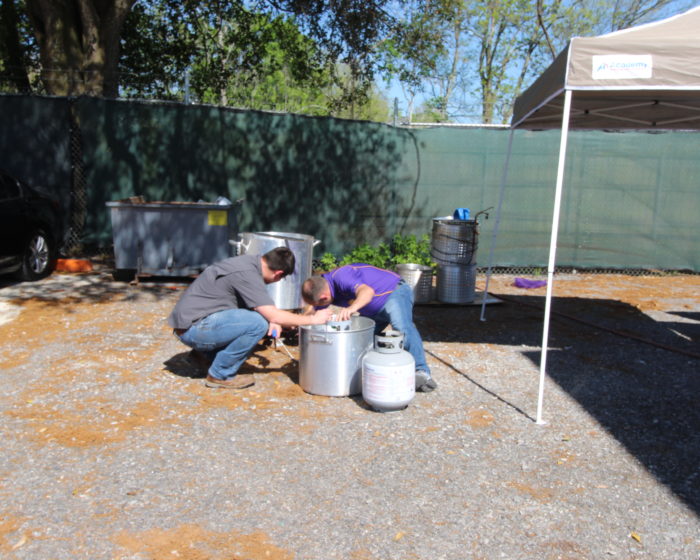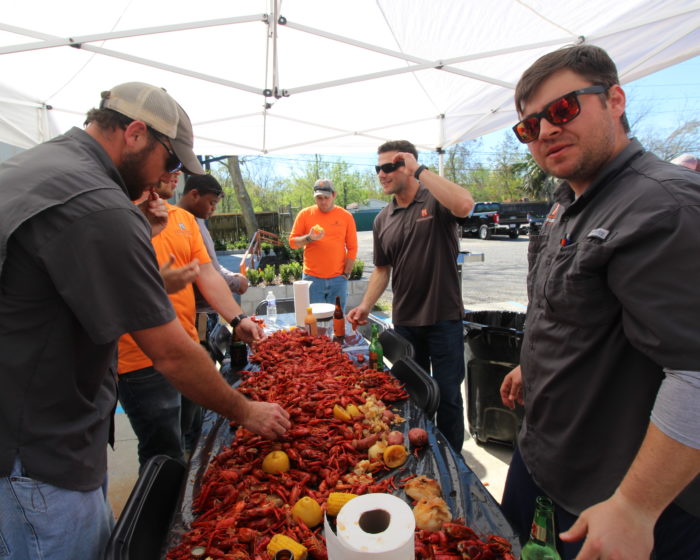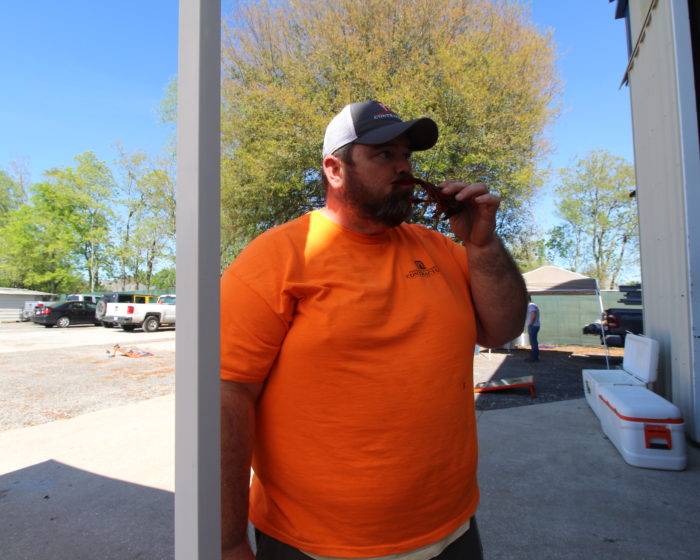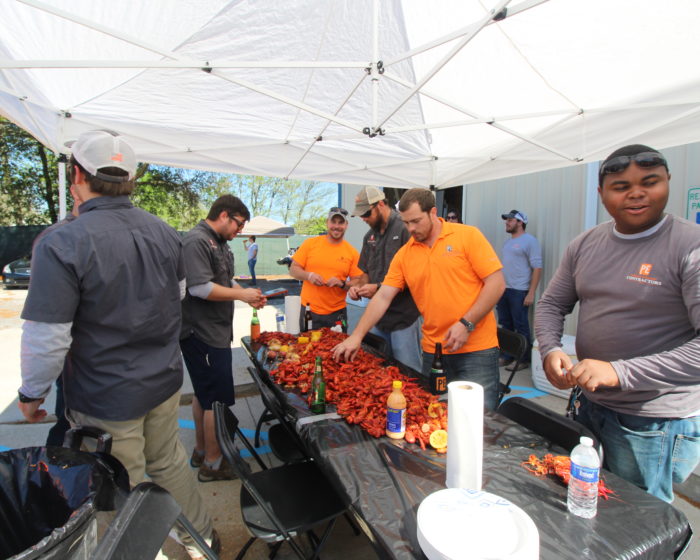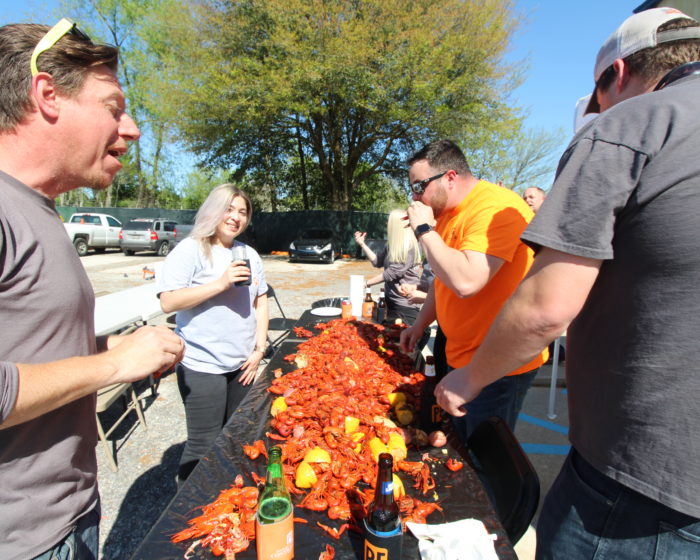 Show All Images
Fishing Trip
March 14, 2019
2018 Christmas Party
February 14, 2019
The PEC team enjoyed bowling for strikes, doubles, and turkeys at Fulton Alley for their Christmas party!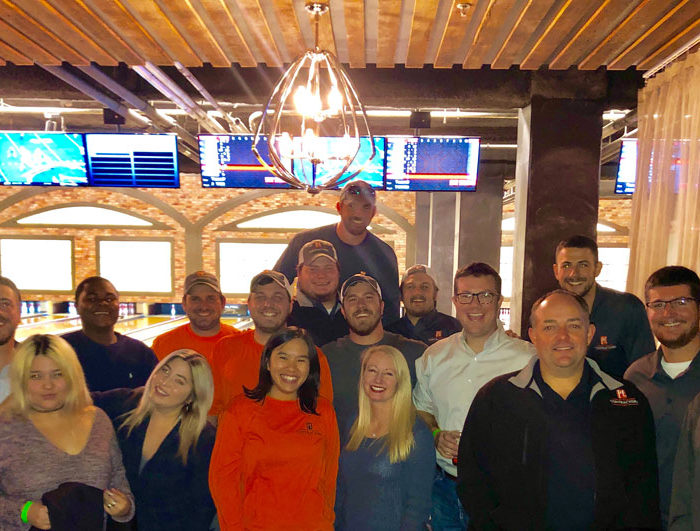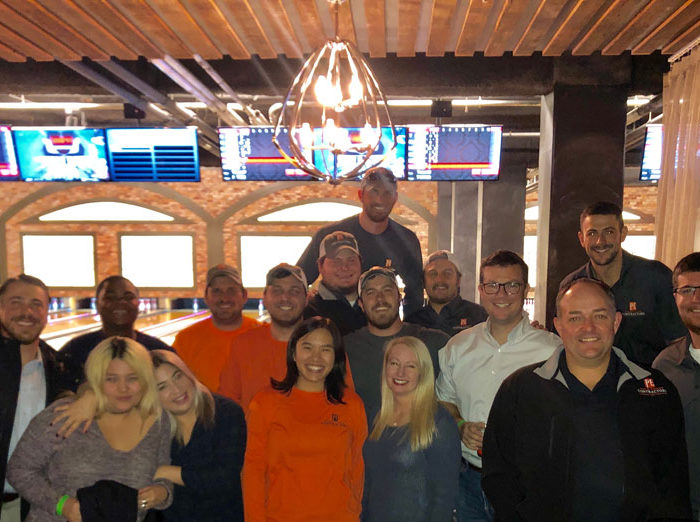 Go-Cart Racing
June 18, 2018
The PEC Team enjoyed an afternoon of go-cart racing at NOLA Motorsports Park. There was 20% of rain forecast, and we got 100% of the downpour!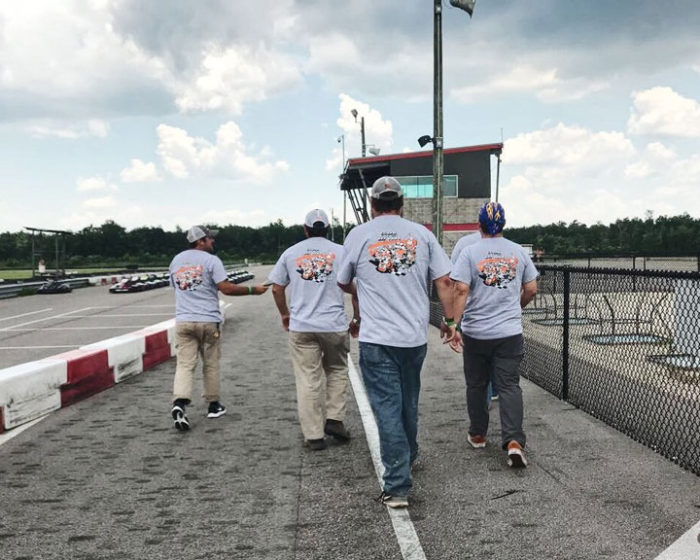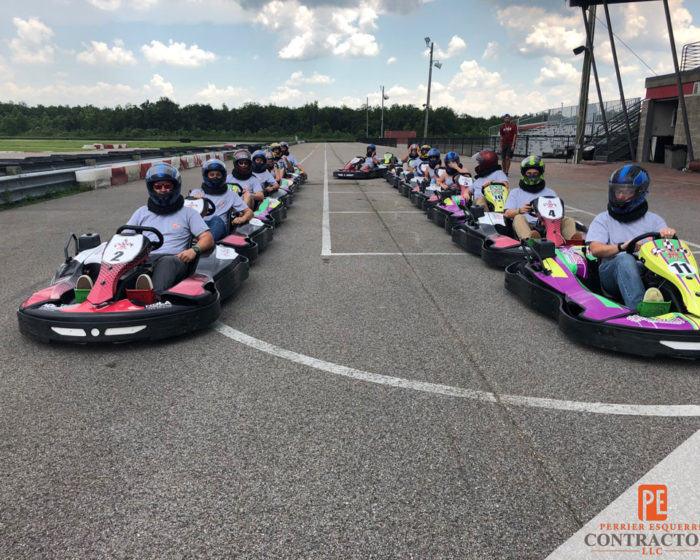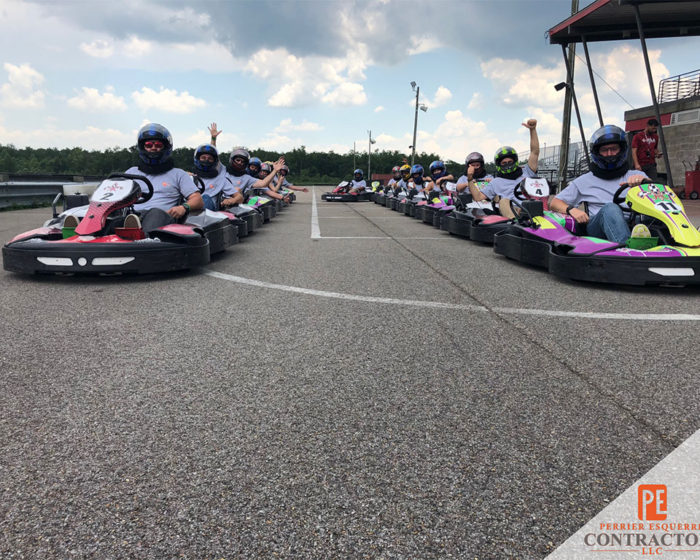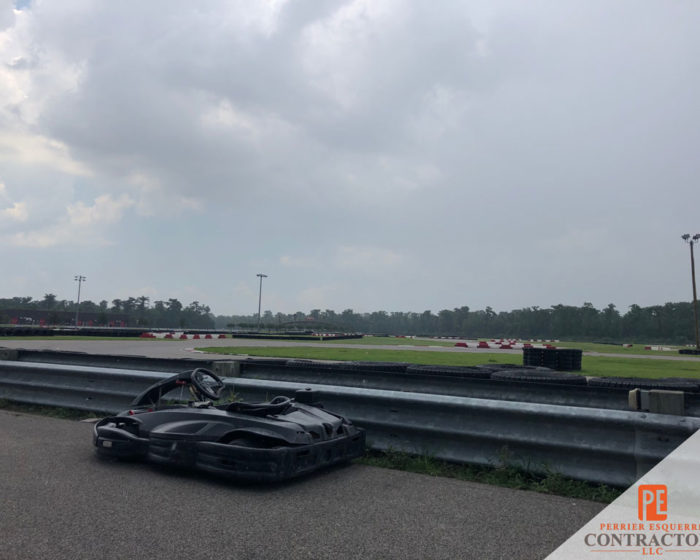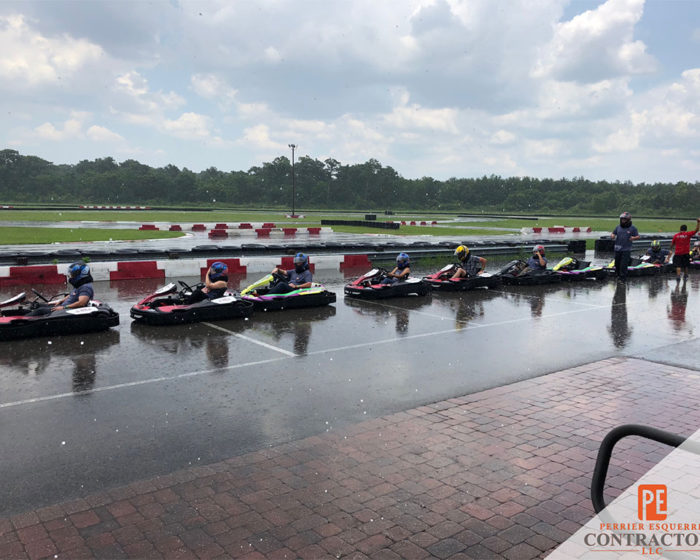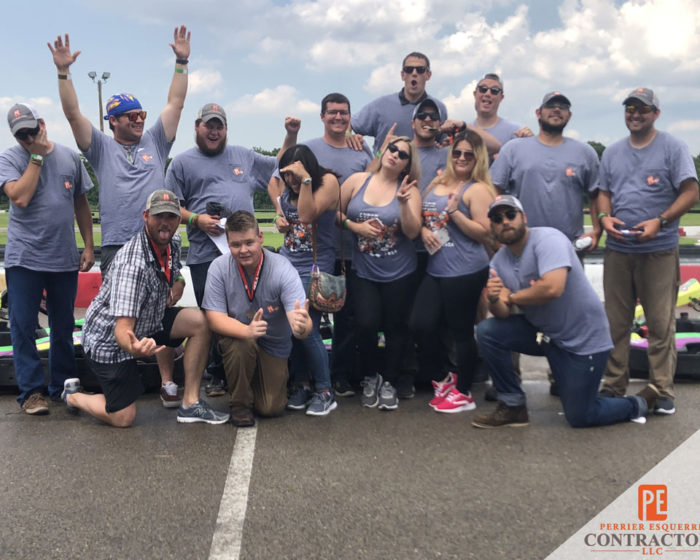 Show All Images