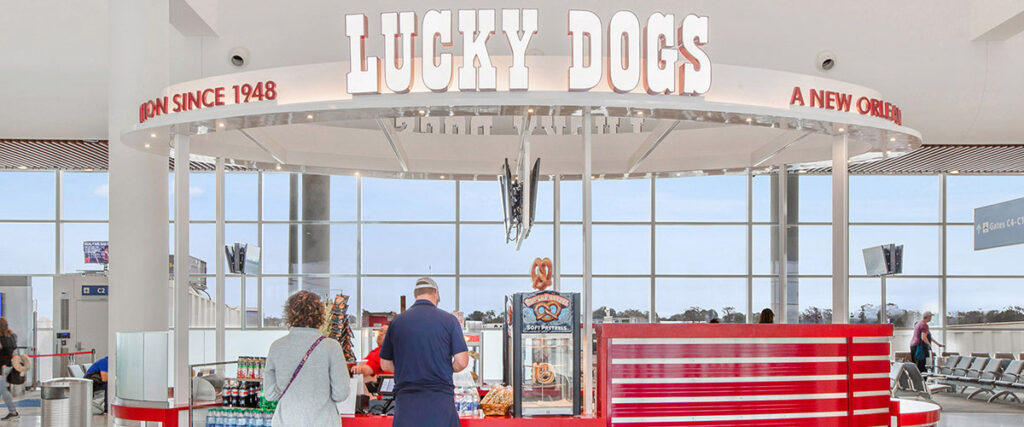 When it comes time to get started on a new building project, your first step is the most important one: hiring an experienced commercial contractor. Sure, you could bring in one subcontractor at a time, but there are some serious advantages to having one commercial contractor organizing all of the specialists working on your project. Here's why, along with answers to other frequently asked questions.
Why is a commercial contractor so important?
Commercial contractors organize and schedule all work to be done on your job. From the moment that first piece of earth is turned to the ribbon-cutting ceremony or grand opening, your commercial building contractor is there to keep the job running smoothly.
Simply put, a commercial building contractor helps you get your project done on time, on budget, and on scope.
What are the benefits of working with a commercial contractor?
There are many benefits of working with a commercial building contractor. These are the top ones.
1. They organize (and run) the job
Commercial contractors take charge of the whole project, from working with the architect to scheduling which trades complete which work, where and when.
Once they understand what you're looking for (or help you figure that out!), they can take the job from there.
2. They worry about the weather (so you don't have to)
With hurricanes, humidity, occasional floods, and other potential natural disasters, a commercial general contractor in Louisiana has to watch the skies and plan ahead to keep your project moving forward.
They can make adjustments to the schedule when needed because they see the whole picture.
3. Commercial contractors are generalists who know how to specialize
Many commercial building contractors started from the ground up, learning a trade before moving into general contracting. Because of this hands-on experience, they understand when it's time to call in a professional.
4. They save you money
Ever wonder how commercial contractors get such good deals on materials and labor? An experienced, respected contractor has worked in their community and established a positive relationship with subcontractors and suppliers.
This means that they have their pick of skilled workers who do high-quality work on time and on budget. Further, many commercial contractors offer a wide range of services, from design-build to renovations and everything in between.
5. They're a safe bet
In order to work in your state, a commercial contractor must be licensed and insured (and provide you with that information up front).
This helps protect you and your business from disasters, manmade or natural!
6. Let's face it: commercial contractors know more than you do
You're the expert in your business, and commercial building contractors are experts in theirs.
They stay up-to-date on changes to building and safety codes so there are no surprises when it's time for building inspections.
When to hire a commercial general contractor
Not all projects require a commercial general contractor. If you are changing the paint color on a small powder room in your office, chances are good you can do that yourself.
On the other hand, hiring a commercial contractor is a good idea when:
You are completing major renovations to bring a building up to code
The project is large and involves multiple trades
The work is beyond any DIY skills you might have
You need to stick to a budget
You're working in a historical or otherwise unique district
Hiring a commercial general contractor makes sense: they have the skills needed to coordinate and execute your larger building projects flawlessly.
How to choose a commercial contractor
You know you need a commercial contractor, but how do you find a good one? You don't want to just pick the first name that pops up.
In general, these are our tips for choosing a good commercial contractor:
Decide on the scope of your project: A major renovation or new construction? Your project details will help narrow down the best choice.
Ask for recommendations: Client testimonials are the best source for finding quality commercial contractors in your area.
Check out their previous work: Have they done work similar to yours, and how does it look?
The final step in choosing a commercial contractor is to talk to them about your project. Meeting in-person to discuss your work is the best way to determine if a commercial contractor is a good fit for you. Learn more about choosing the right contractor in our previous post on the topic.
Work with Perrier Esquerré Contractors
If you are looking for a commercial general contractor in Louisiana, give Perrier Esquerré Contractors a call. Our clients agree that our hard work, experience, and customer service set us apart from other commercial contractors in the area. We'd love to talk to you about your next commercial project. Get in touch today!