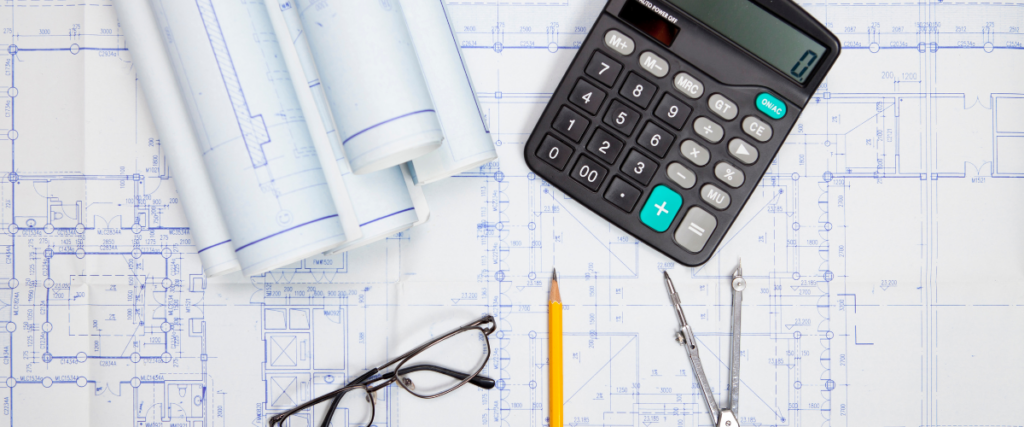 Regardless of the size, a commercial construction project is a big undertaking. Many choices you'll need to make will depend on your construction budget, yet it can seem impossible to plan for a budget without having already made some major choices.
At Perrier Esquerré Contractors, LLC, we thrive under a challenge and enjoy finding creative and complex answers to the needs of our clients. We believe the first step of successfully completing your commercial project is creating a construction budget that makes sense on every level. Read on to learn how you can develop and plan for your project.
Get a Handle on What Considerations Your Construction Budget Must Cover
Every project is different, and therefore every construction budget is different. However, some general considerations should be acknowledged for most commercial construction projects.
Permits
First and foremost, you need to budget for all permit-related costs. The specific permit considerations for your project will vary based on many factors but could include zoning, environmental, DOT, mechanical, plumbing, survey, land disturbance, and electrical.
Blueprints
You're starting a project from scratch, which means someone must create it for you. You must budget for blueprint drafting, review, and other related costs. It's wise to get estimates from engineers, architects, design companies, and developers. Depending on your project, there could be work done at numerous municipalities.
Insurance
You may need only general liability insurance, but additional coverage, including builder's risk, flood, wind, and inland marine, might be required. It's also possible that you'll need coverage specific to the job and your business.
Site preparation
What needs to be done on the land before the property can be constructed? You might need to pay for excavation, labor, machinery, and erosion control. There could be foundation issues that involve the stability of the ground, the condition, the condition of the soil, and compaction requirements.
HVAC
A construction budget must include HVAC costs, which will vary based on building type, what it will be used for, the height, how many people will occupy it, and other considerations. Depending on your business's special systems, you might have additional needs. The doors, windows, and insulation you choose can also affect your HVAC needs.
Contingencies
It's impossible to plan for every possible issue that could occur. For that reason, it's wise to hold back funds for unforeseen costs that are sure to arise. Generally speaking, financial experts suggest setting aside about 5% for these costs.
Work with a Commercial Construction Company to Plan a Budget, Save Money, and Stick to a Budget
As you can see, there is a lot to consider when planning a construction budget. The good news is that you're not alone. When you work with Perrier Esquerré Contractors, LLC, we can use our many years of experience to help you through the process from start to finish.
Remember that as experienced commercial building contractors, we understand your area's costs and can better anticipate "hidden" costs. Whether you already own the property you want to develop, or you're starting at step one and need to find the right location, our services will be tailor-built for your needs.
By starting off with a construction budget overseen by a commercial building company, you can see your project completed on time and on budget. A smooth process depends on two things: communication and local know-how. We have completed a wide range of projects from small modifications to full commercial design-builds and look forward to helping your business get up and running to success. To discuss your commercial project, contact our team today.